Dinner4Four is bringing Dinner Under The Stars to Calgary!
Dinner Under The Stars – Calgary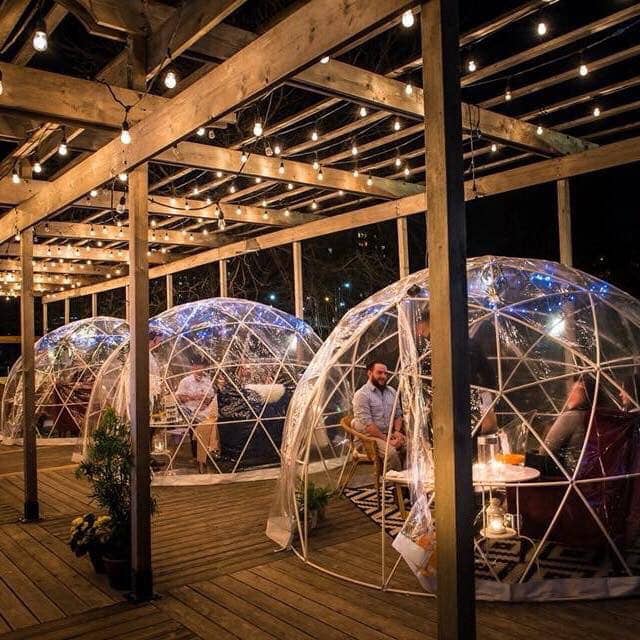 Taking place from May 1st -31st at Bow Valley Ranche Restaurant which is located at Fish Creek Provincial Park (Bow Bottom Trl SE) and is also the second largest urban park in Canada!
The cost to reserve your garden dome is $11o (you can currently use discount code "FISHCREEK50" to get 50% off the reservation fee)
Each of the beautiful garden domes can accommodate 4-6 people where you will enjoy a delicious and elegant 4-course meal, with wine and/or champagne. The cost for the dinner itself is $92 +18% gratuity/person which makes it out to $108.56.
While it would be quite a splurge – Dinner Under The Stars is also family friendly and may make an unforgettable experience gift.
Seating time options are 5 pm, 7 pm, and 9 pm and are selling out quick! You can get your tickets to Dinner Under The Stars, and sign up other notifications for future events at www.dinner4four.ca
Photo credit: Dinner4Four