Going out for a meal with the family can be expensive, but for the month of March, you can save a little bit of moola because kids eat free at Boston Pizza all month long!
Kids Eat For Free At Boston Pizza All Of March
Getting in on this awesome promotion is easy to do! All you need to do it spend $16 on food and drinks (before taxes and gratuities) and kids eat for free. There are a couple of basic rules – such as this offer can not be combined with any other coupons or deals and must be used on the day of purchase.
For more details, you can visit the Boston Pizza Facebook page. To see which Boston Pizza restaurant is closest to you, visit www.bostonpizza.com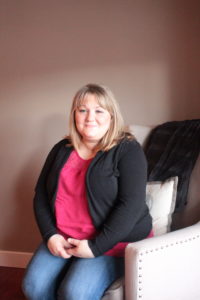 Christine Bruckmann is one of the founding members of Alberta Mamas and is known to everyone as the research ninja. When she's not writing about fun things you can find her on her blog Just Another Edmonton Mommy.