I would not categorize myself as a giver of great advice, a life coach or motivational speaker but I will tell you that over my 39 years I've discovered a few great truths to live by.
I've not overcome any great challenges, but I have overcome many small ones. Breaking cycles, making choices based not on what I've learned early on but what I see makes other people whole, happy and admirable. I thought you might enjoy or maybe even be inspired by My Truths.
1. Hate and anger really are poison.
You don't hurt anyone but yourself when you hang on to it. The person your anger is aimed at is more than likely not going to change just because you're mad at them. You on the other hand have a choice not to allow whatever it is to rule your choices because 9 times out of 10 when you make choices based on anger, resentment and vengeance you make the wrong one.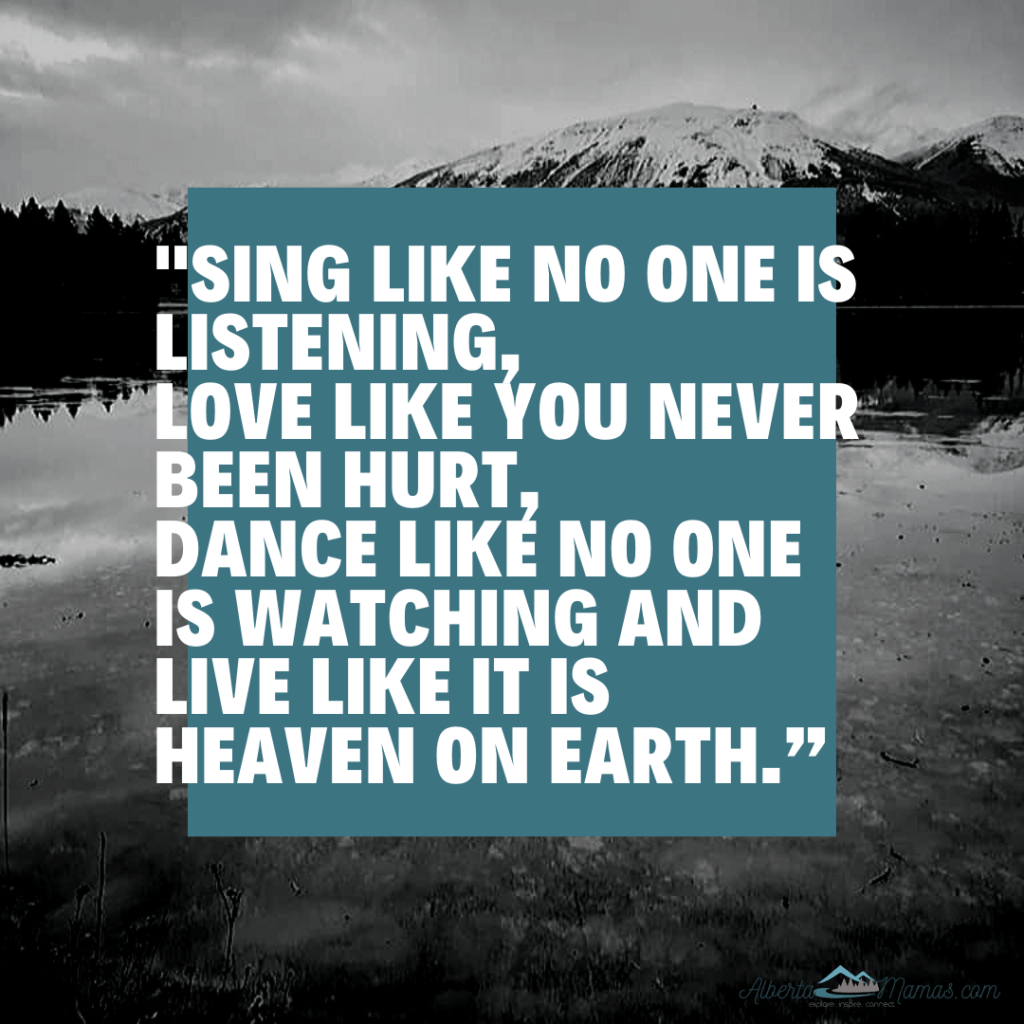 2. Life is TOO SHORT!
Pause every once in a while to take stock of your authentic self. Are you being you? This also falls under "Things I Wish I Could Have Told 20 Year Old Me".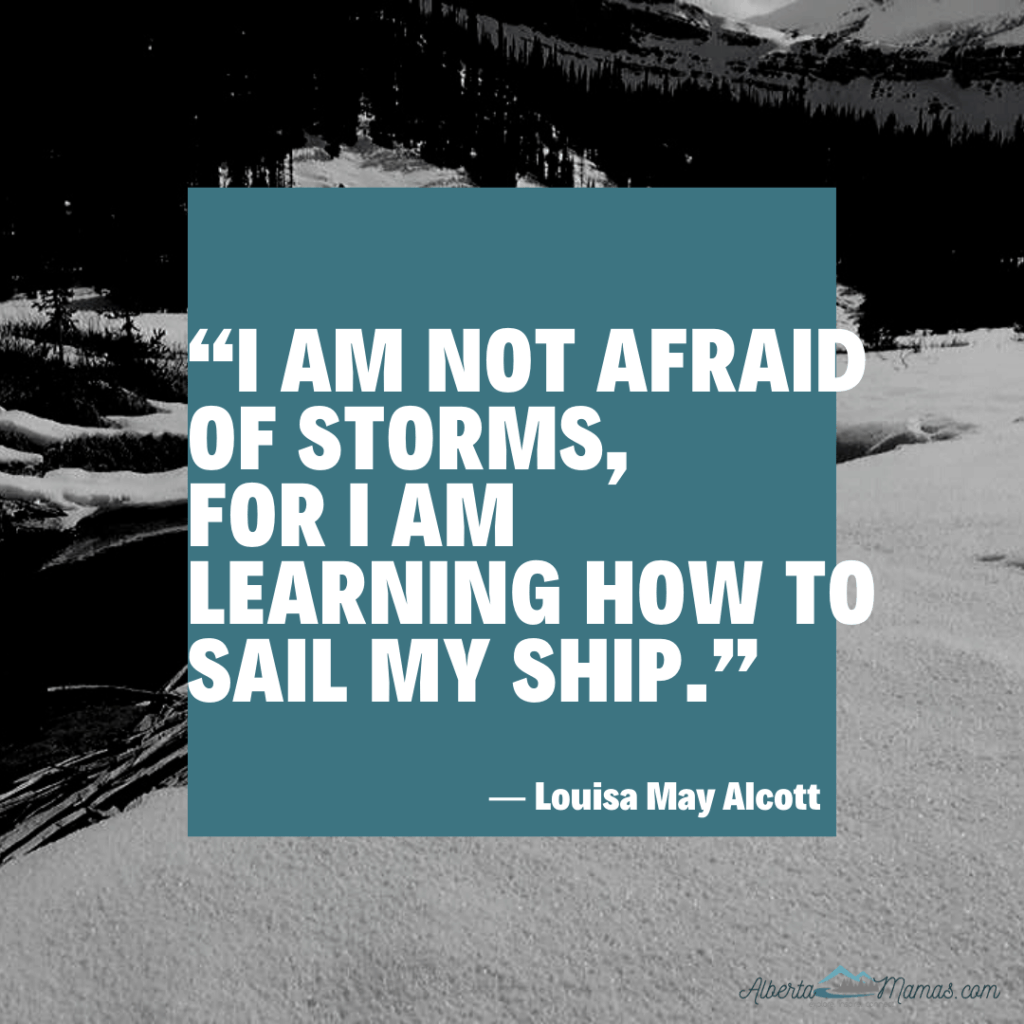 3. I am going to make mistakes.
Our "Ship" as Louisa May refers to in this quote is a constantly changing and evolving one, so furs going to fly, shit's going to go down and you are going to be learning as you go. That's life. And just as you can't hold on to anger towards others, you can't hang on to any towards yourself. You learn, you let go, you move on.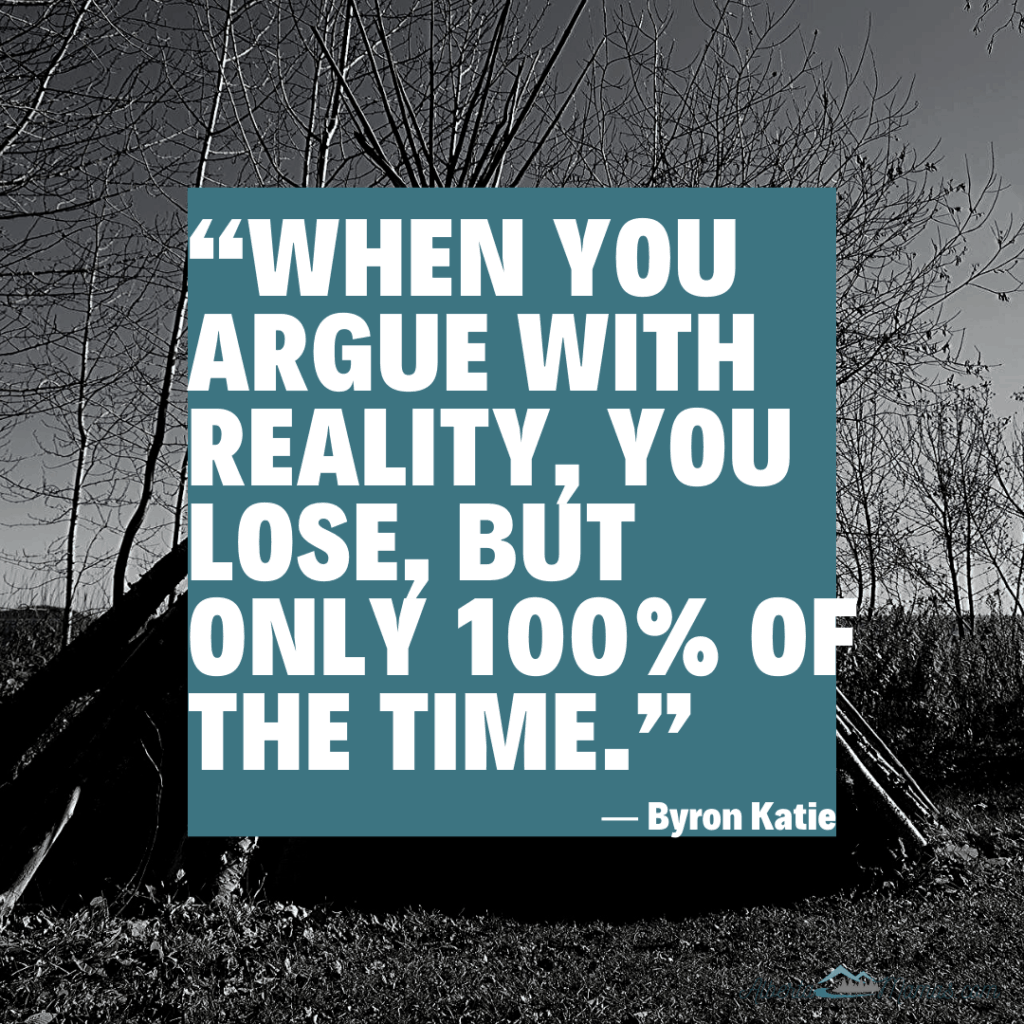 4. 100% of the time.
I can attribute this one to the amazing Oprah and her Super Soul Conversations. I am always trying to fix or change what isn't within my power to do so. It's like running into wall after wall and it's incredibly frustrating. When I heard this quote I let it sink right in.
Now, notice the title of this has the word "TRY" in it. I have to remind myself of these truths….a lot. But isn't that the beauty of life? We have the opportunity to be ever changing, growing and becoming amazing versions of ourselves. Re-inventing, making new choices and over everything else,
I am choosing LOVE.
For more inspiration, check out Chris' post on some Inspirational Instagram folks to follow.