Is there anything more majestic than walking through a magical wonderland of crystal clear art, created out of ice, the lights dancing through? 
Old Strathcona hosts The Boardwalk Ice on Whyte Festival Jan 25-28 & Feb 1-4!
And we've got 4 tickets you can enter to win!
Founded in 2003 by the Old Strathcona Business Association in partnership with local artists, the Ice on Whyte Festival brings the unique art form of ice carving to Edmonton. The festival showcases internationally acclaimed, professional ice carvings, and is one of only 3 Professional Ice Carving Competitions in Canada.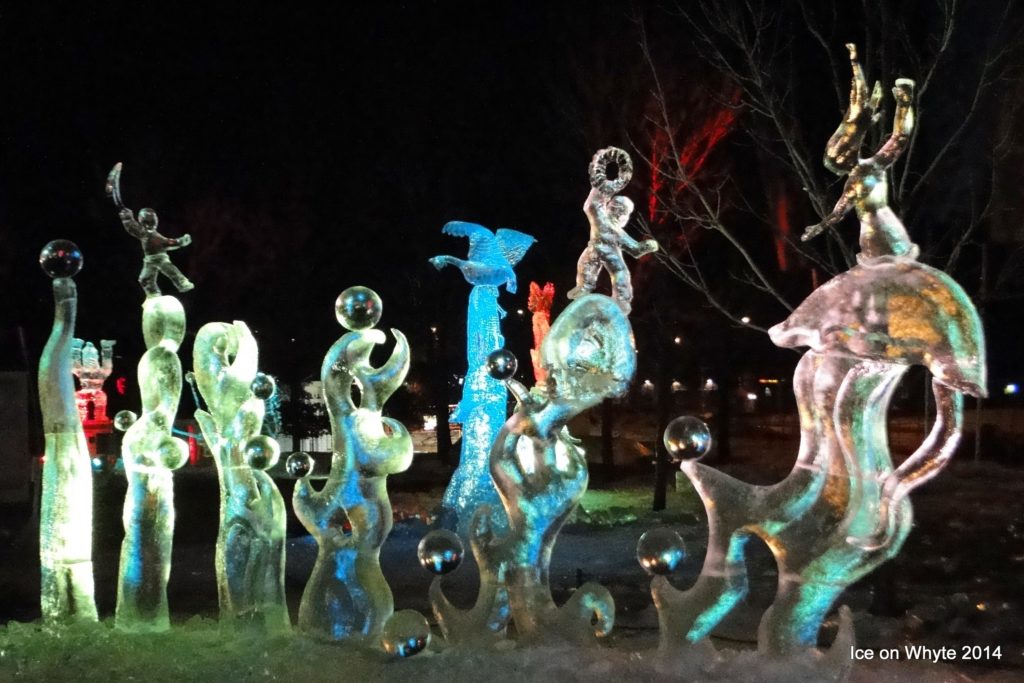 Bring out your inner ice carver!
The festival offers L'il and Big Chipper Ice Carving Lessons on Saturdays and Sundays.
There is all kinds of fun for the whole family!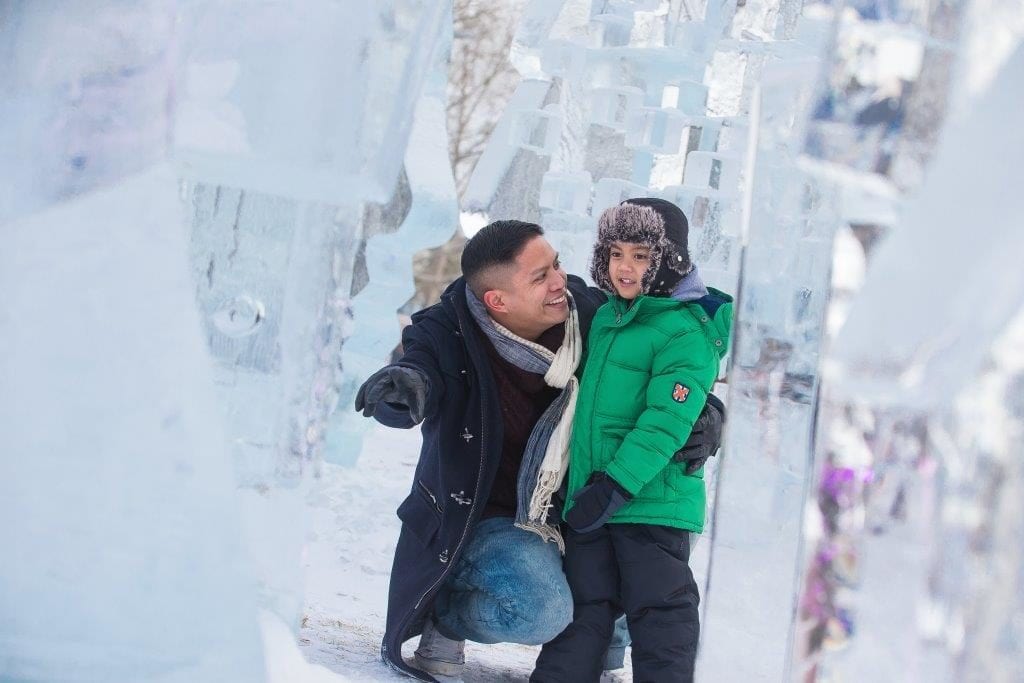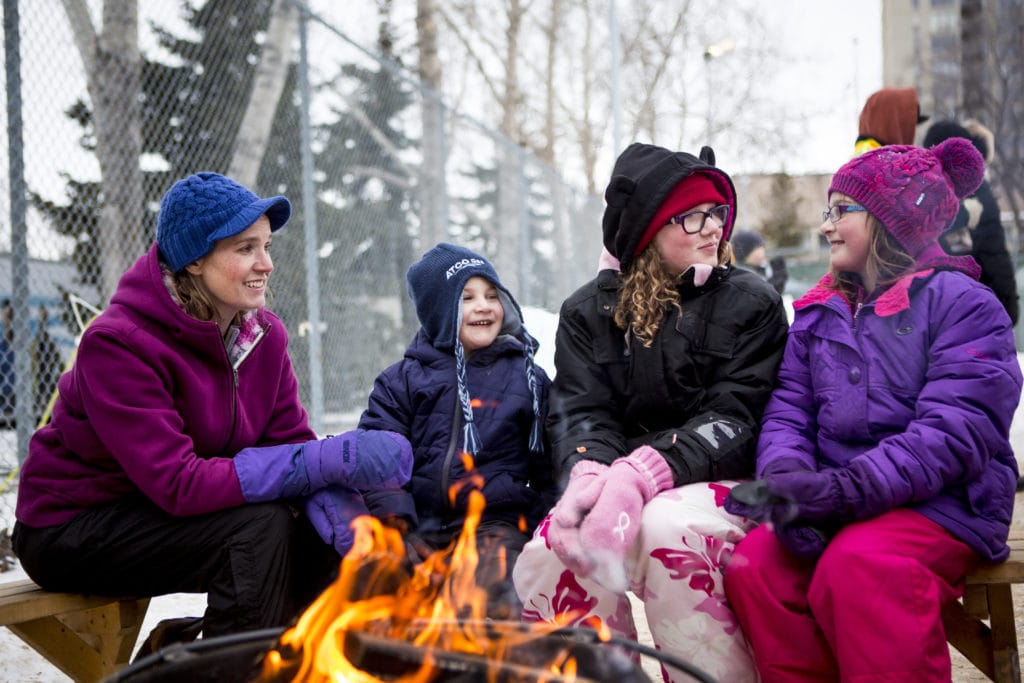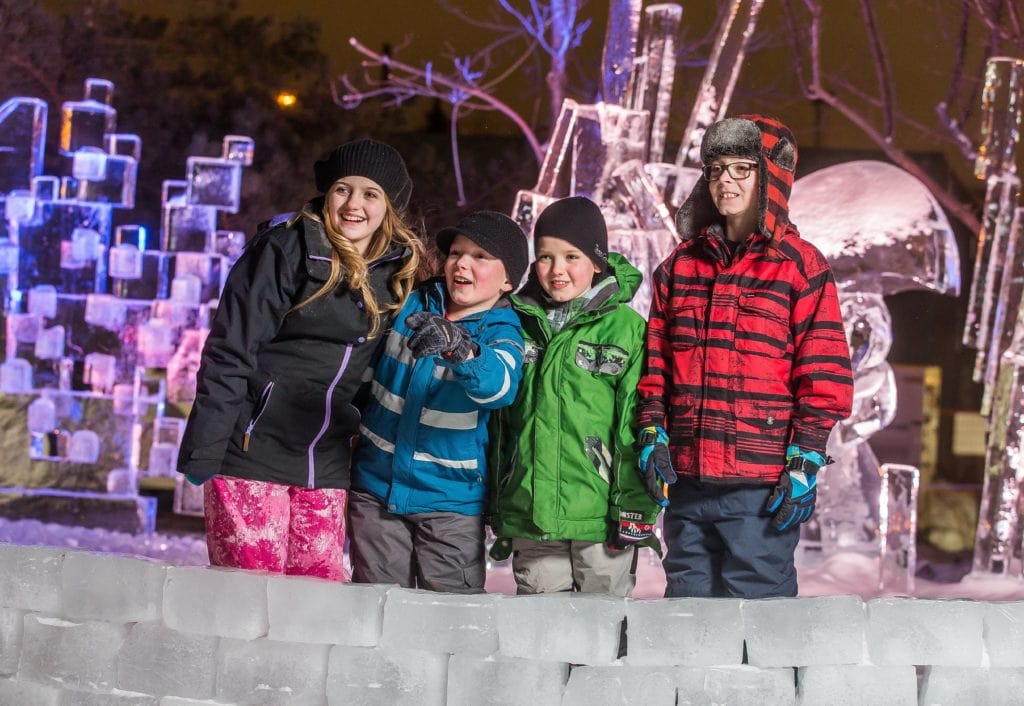 NEW for 2018!
The International Ice Carving Competition takes place in a giant tent that will keep the carvings in pristine condition for visitors to enjoy through to the end of the Festival on February 4.
Just in time for DATE NIGHT!
The Boardwalk Ice on Whyte Festival also features an Ice Bar that serves up locally brewed and distilled beverages. Not to mention there's a Painting Party, Whiskey Stew Off, and live music at Blues on Whyte!
Visit www.iceonwhyte.ca/festival for details on all the details and the calendar of events!
Enter to win 4 tickets to Ice on Whyte for your family!
This post was sponsored by the Ice on Whyte Festival Society. As always, all opinions stated are our own.