We have had the absolute pleasure of working with The Know Tribe Edmonton and had the opportunity to showcase Alberta Mamas alongside many other amazing lady run businesses in Edmonton in The Know Book. 
The reason we love everything about this endeavor is that it's really all about women supporting women. Marina, Renata and Stephanie (Know Ambassadors) are women helping other women get out there and be seen. Not just creating connections within the group but with The Know Book, exposure that can be touched, felt and picked up by people all over the city.
The Book:
It's a vetted guide that highlights dynamic women that are often under-the-radar, behind-the-scenes, and are busy perfecting their craft. It is a diverse collection of women from all walks of life, industries, ages, and backgrounds.
The Tribe
It's a casual place where high-level, like-minded women come together to create and foster relationships. There are absolutely no mean girls allowed. We are a sisterhood.
The events that you can take part in are incredibly fun. One of the best parts is being in a group and realizing you are meeting people you follow on social, and admire, IRL. Connecting, inspiring and learning from each other.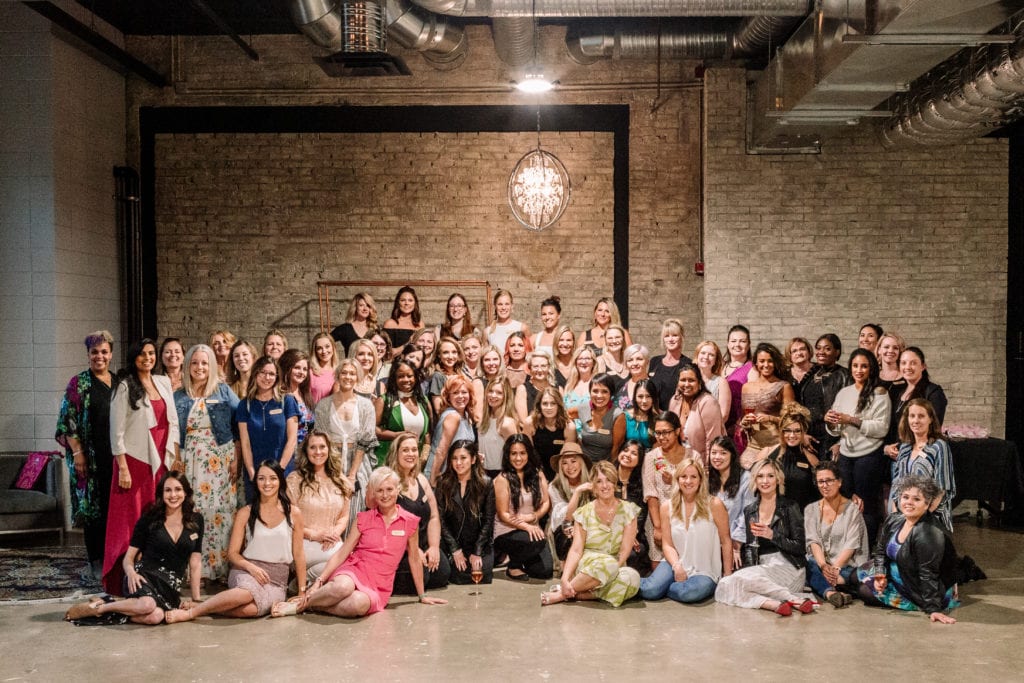 You can even see what others have said about being part of the Tribe on YouTube!
Get In The Know 😉
There's an event coming up that you can attend to really see what it's all about.
October 17 at the Creative Hive! Check out the Eventbrite for all the details.
'YOU CAN ALWAYS TELL WHO THE STRONG WOMEN ARE. THEY ARE THE ONES BUILDING ONE ANOTHER UP RATHER THAN TEARING EACH ANOTHER DOWN.'