We LOVE Alberta made goodness so we scoured the amazingness that is Instagram and reached out to a few amazing small business in Alberta to curate a most awesome give away.
One Lucky Mama will win ALL OF THIS – #AMmadeinalberta goodness worth over $400!!
Hailing From: LEDUC, ALBERTA – Modish Metal Arts
Super strong magnet. 3" diameter. 3/8" thick. Made from solid aluminum and resin.
PS – she's a MOM in the trades! <3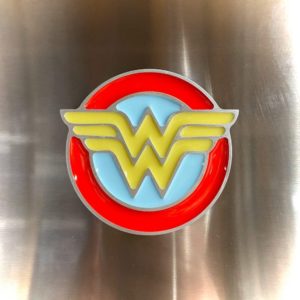 2. Hailing From: EDMONTON, ALBERTA – From The Core Paper 
Every book is unique and lovingly made from beginning to end. From the Paper itself, to the binding, to the art using 100% handmade post-consumer recycled paper made in this moms home studio.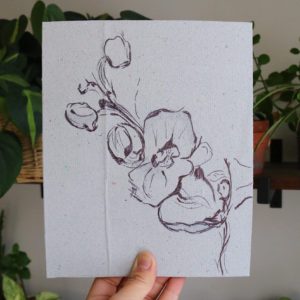 3. Hailing From: Fort McMurray – Mother Fluffer Pet Apparel. 
Adorable AND funny, Mother Fluffer pet apparel is custom made and you can win a reversible dog bandana of your choice.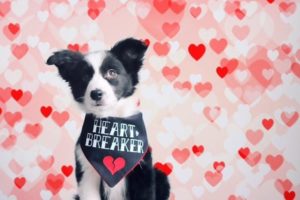 4. Hailing From: LEDUC, ALBERTA – Days with Gray
We adore her quirky, sometimes curse word appropriate dishwasher and microwave safe 15oz mugs, to go tumblers, water bottles, wine tumblers and to go/camp coffee mugs! This one will be yours!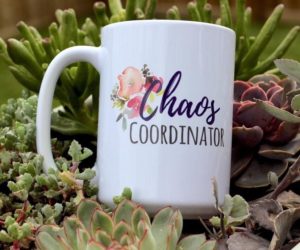 5. Hailing From: CALGARY, ALBERTA – RedBox Pens
From this raw wood to this BEAUTIFUL custom made, just for you, pen. RedBox Pens creates custom-made handcrafted writing instruments – rollerball pens, ballpoint pens, and fountain pens.
6. Hailing From: HARDISTY, ALBERTA – This Stitch is Bananas
These custom family crossstitch & embroidery creations are fun AND such an amazing keepsake. And she's going to make one just for your family!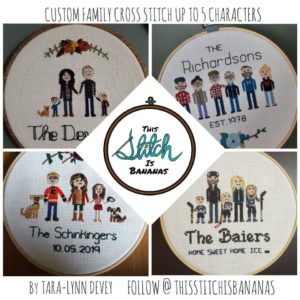 7. Hailing From: NANTON, ALBERTA – Wild Prairie Outpost 
A Graphic Tee line created on March 1, 2019 by Charmayne. It's gone from three designs to over TWENTY designs and she's giving you a $50 credit to her website to chose your very own!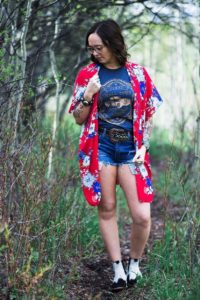 8. Hailing From: LETHBRIDGE, ALBERTA – Handmade by Jami
She create hand made accessories including purses, wallets, pouches, clutches, and neckwear that are super functional! Check out that inside! Perfect for a Mama and this one will be yours.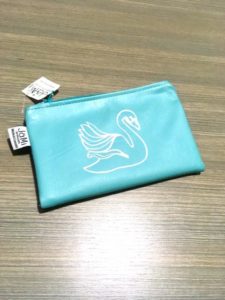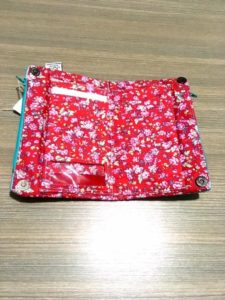 9. Hailing From: CAMROSE COUNTY, ALBERTA – NRG Coffee Co
Sorry. We are big fans of coffee and we just couldn't do a big give away like this without awesome coffee? NRG Coffee Company offers the finest in hand roasted coffee and espresso – this bag of awesome could be yours!
Want to enter to win all this? Find this post on our Instagram (click on the image) and follow the instructions to take your chance!