The Alberta Mamas are always up for an adventure, so when Arrkann Trailer & RV asked if we would be interested in taking some of their trailers camping for the weekend we immediately jumped on the opportunity! Out of the 5 of us, 3 of us camp on the regular, 1 loves to camp when she can and the other is not into camping at all (or so she thought). The trip was an opportunity for us to connect face to face because even though we live in the same city it can be a challenge to get us all together in the same room for a meeting sometimes.
We arrived at the campsite on a Friday to meet the folks from Arrkann Trailer & RV who gave us a rundown of the trailers and their basic features. Immediately we were taken with the automation and ease of use with both models. For the record, we camped in serious luxury. Both trailers (Passport Ultra-Lite 2920 BH and Sprinter 26 RB Campfire Edition) were about 28 feet long with slide outs, full bathrooms with showers, air conditioning, couches, automated awnings and levelling systems as well as sound systems! This was no "roughing it" type of trip, and that suited us just fine.
These trailers are also serious about bed space. The Passport model can sleep about 10 people, thanks to the 4 person bunkhouse at the back. It's absolutely perfect for a larger family with kids (or their friends). 2 of the ladies slept comfortably in the bunkhouse over the weekend too, so there is lots of room for girlfriends! The Sprinter uses the extra space from not having the bunkhouse to create a huge bathroom with massive walk-in shower. Not to worry though, you can still sleep 6 people in it too.
Cooking and meal prep was also a breeze with kitchen counter space, large sinks, gas stoves, large capacity fridge and freezers and even microwaves. One of the trailers, the Sprinter, had an outdoor kitchen as well with power outlets, stove, mini fridge and even a TV!
Since there are 5 of us, and a review post can be difficult to write from one person's perspective, we've decided to each share a bit with you about our personal experiences from the weekend:
Chris
"I work 8-5 every weekday and leading up to this trip had been one heck of a busy one. It was so nice to have some "me" time to look forward to. The trailers were so beautiful! The furnishings and comfy beds were my favourite along with all the space. Camping with the girls gave me the opportunity to sleep in, hang out with nowhere to go and no smiles to plaster on- only genuine laughs the whole weekend. It was just what I needed!"
Deanne
"Between the large bed in the front, a pull-out couch, a dining table that folds into a bed, and two sets of bunks in the back there were so many places to sleep in the Passport model. And come on, we're 5 moms on a weekend with no children or husbands so catching up on sleep was one of the most important tasks of the trip! When we weren't sleeping we were hanging out together outside and one of the things I noticed is how long the awnings are. Whether we were looking for shade from the sun or needed to fit the picnic table underneath to protect us from the rain; the awning was big enough to keep us all comfortable outside."
Kim
"I am used to camping in a smaller trailer from the 1980s with absolutely no bells or whistles, so this experience was a real treat. I loved the automation- everything is controlled by a panel at the door including the awning, lights, furnace, levelling, speakers and water levels. Another great feature is the sound system which you can play both inside or outside the trailer. Somehow I was lucky enough to snag the queen size bedroom all to myself. Let me tell you, I slept in until 11 am the first morning. The sliding doors sealed me off from the world and all the girls as they got up and went about their business. The mattress, something that I hate about my old trailer, was comfy just like my bed at home. Also, for a chronic over-packer like myself, I really appreciated all of the storage options, cupboards and cabinets. No need to pack light ever again!"
Nicola
"Who knew camping could be this comfortable? Our family doesn't camp so when I had the chance to spend a couple of nights camping in an RV with the Alberta Mamas I didn't know what to expect. Tables and couches that fold into beds for optimal sleeping space and bathrooms that don't look like outhouses have me thinking this could be something that I could get used to."
Christine
"As a family of 5, we don't camp light – we never have even back in our tenting days. Camping in an RV is what makes part of the trip so awesome! Storage options that let you pack for rainy, sunny and dare I even say snowy days (we live in Alberta, I've seen it snow in August) is important. And space – did I mention we're a family of 5? We camp every summer in Kelowna and for 2 weeks, that means not only is an RV a place where you sleep at night, it's also our home. Seeing all of the latest and greatest RV options makes me think it's time for an upgrade – self-levelling! Yes, please!"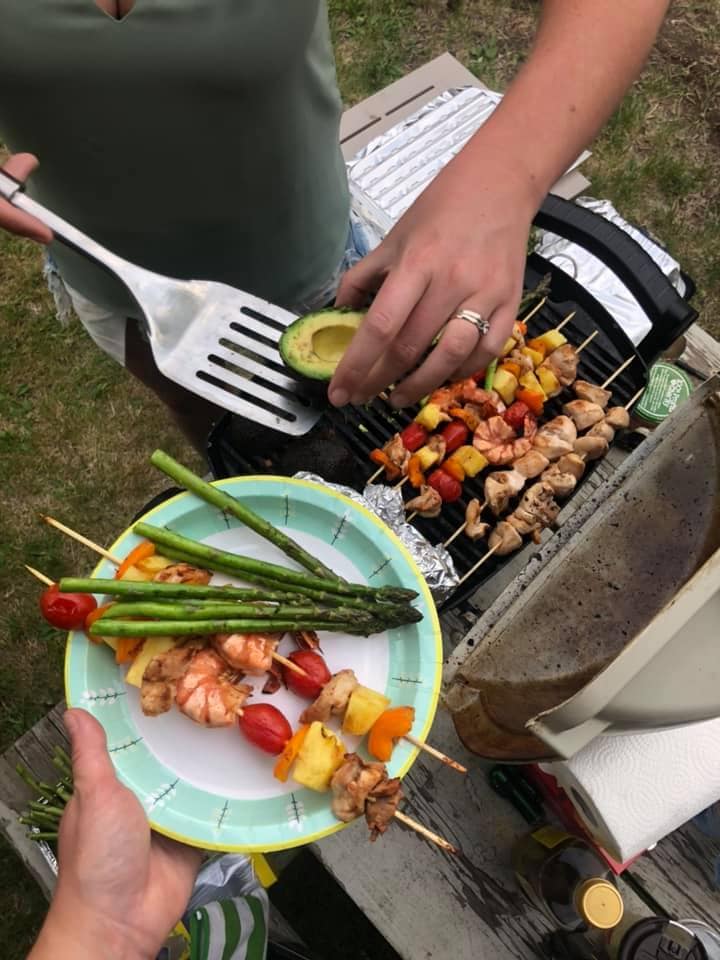 Do you have an RV? What is your favourite feature of it?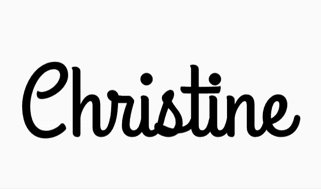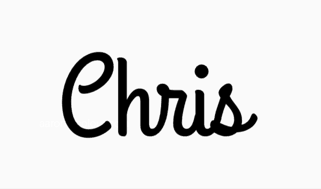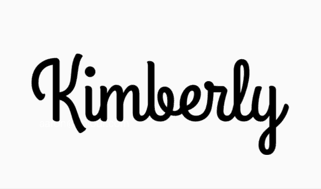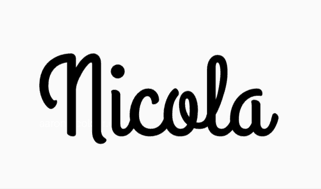 *This post was created in partnership with Arrkann Trailer & RV. We were gifted the use of the trailers for the weekend. As always, all opinions are our own.