Tim Hortons Camp Day is here once again! All day Wednesday May 31 you can help send a deserving kid to camp. Here's how:
Buy a hot coffee! 100% of the sales today will go directly to the camps operated by the Tim Hortons Children's Foundation.
Buy a bracelet! For $2 (+tax) you can purchase a woven bracelet. There's 4 different colours to collect. Kids love these!
Make a donation! You can contribute here.
Share! Use social media to spread the word and use #CampDay with your posts.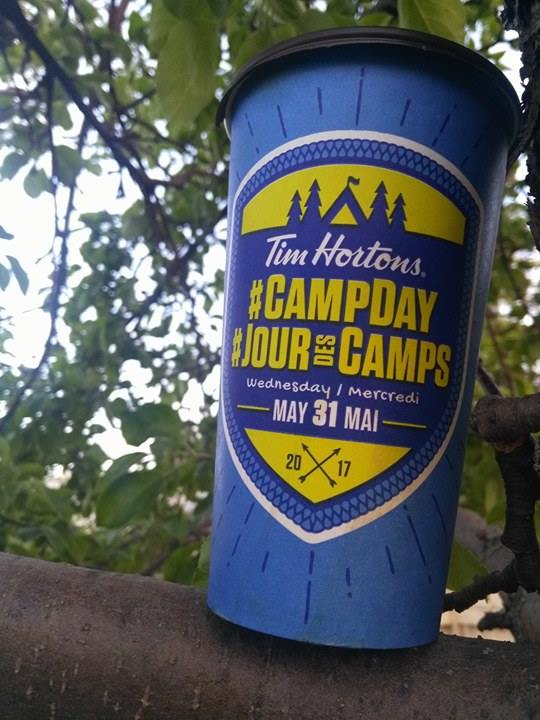 Why Tim Hortons Camp Day is Amazing:
Last year the funds raised from this campaign sent 19,000 low income kids to camp! When I was a social worker years ago I had the pleasure of driving one of my agency's clients to the Tim Hortons Children's Ranch in Kananaskis for her week at camp. What an amazing place! I was blown away by the beautiful setting, attention to detail and care the staff gave to the campers. The experience these kids receive focuses on building self-confidence, self-esteem and leadership skills that will transfer to their lives at home.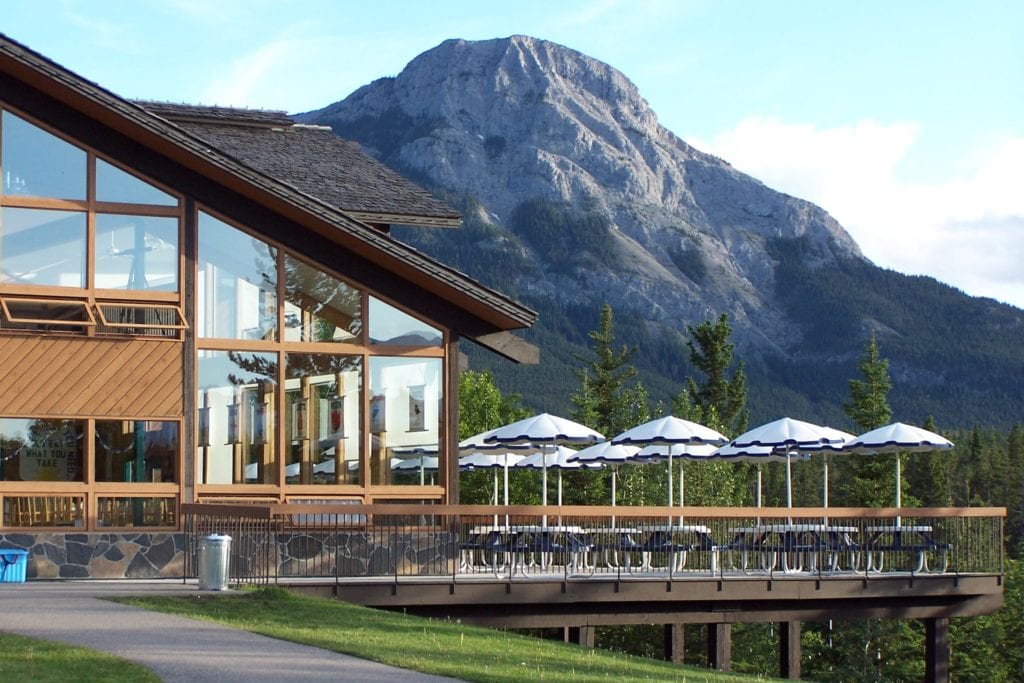 Will you help send a kid to camp today?