We got married young. Really young. Like so young that now when I see people that are 21 I can't believe that I was already married and expecting our first child young. Neither of us brought a lot of stuff coming into the marriage. We both lived on our own for a bit but when you're a poor student you don't exactly have the nicest things.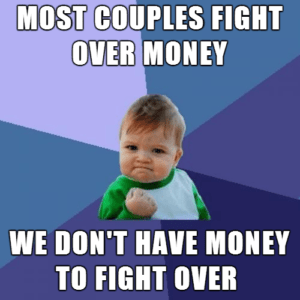 So when we got engaged I was REALLY excited about the registry part. I know I know I should have been thinking about marrying the love of my life blah bah blah. But what I really was excited for was two things:
A blush pink KitchenAid Mixer and fancy crystal wine glasses.
Fast forward 12 years and that mixer has been used weekly. But not the glasses. They're sparkly. They're expensive. They're not being used.
Why?
Because I bought cheaper ones and use those because I don't want to accidentally break the expensive ones.
Maybe it's because it was my birthday recently so that reminder of my impending aging and therefore death is approaching got to me – but something clicked. I need to enjoy these. Why are they sitting in my cupboard collecting dust? These need to be used! I enjoy them. I love the heaviness and the feeling of the etched crystal. I love the sparkle. They remind me of our excitement of picking out things we could never afford before the wedding date. They remind me that I married my best friend.
So if you come over for wine get ready to drink it in a fancy AF wine glass.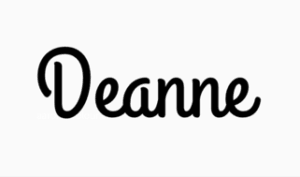 Deanne Ferguson is the owner of Box Social Event Planning. When she is not planning fun, family, friendly events she is finding the yummiest food for the Edmonton Home and Garden Show Food Stage. She loves her #cocktailMonday dates with her husband and chasing around her two boys. You can find her at @DeanneFerguson on Instagram and @BoxSocialYEG on Twitter