Weehelp, one of my favourite Edmonton sales for getting second hand kids & baby clothes/shoes/toys/books is coming this Friday and Saturday! Here's a few reasons why you should check it out: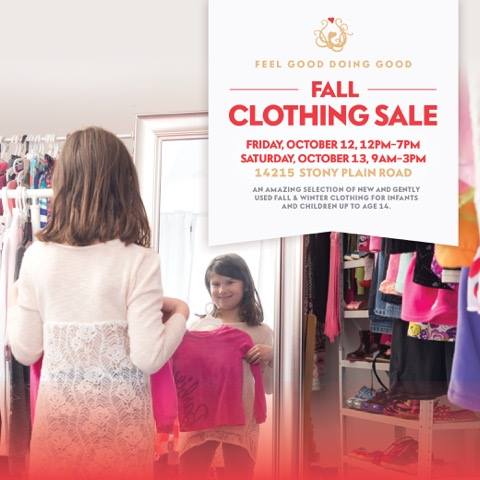 The Prices!
Second hand shopping is where it's at. Not only is it way cheaper, but it is so much better for the environment. Plus, kids. They have no idea how to treat clothes, they never stay in one size for too long and they are over their toys faster than you can blink. This way you can pick up multiple items and still keep your budget in check.
The Cause!
Weehelp Foundation donates all of its profits to local children's charities, like the Stollery! All of the items have been donated by generous people in the community and the entire sale is run by volunteers. To date, Weehelp has donated OVER $85,000!
The Quality!
Andrea Peyton, founder of Weehelp, and her team of dedicated volunteers are meticulous about the quality of the items they offer up at the sale. For the entire year they wash, repair, test and ensure all items are in tip top shape for their next home.
The Selection!
There will be tons of items for kids aged 0-14 years old. I've also been told that there is a lot of winter items- snowsuits, boots, etc. Last year, I snagged a pair of hockey skates that had never been worn, a North Face jacket and so much more. Seriously, you don't want to miss it. For the best selection come on Friday if you can! Here's a sneak peek: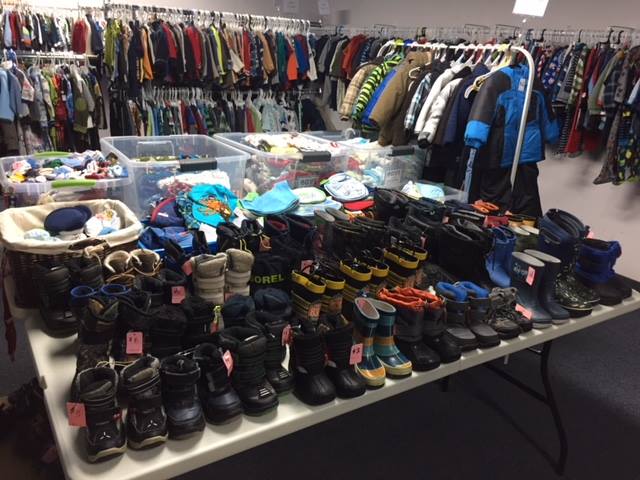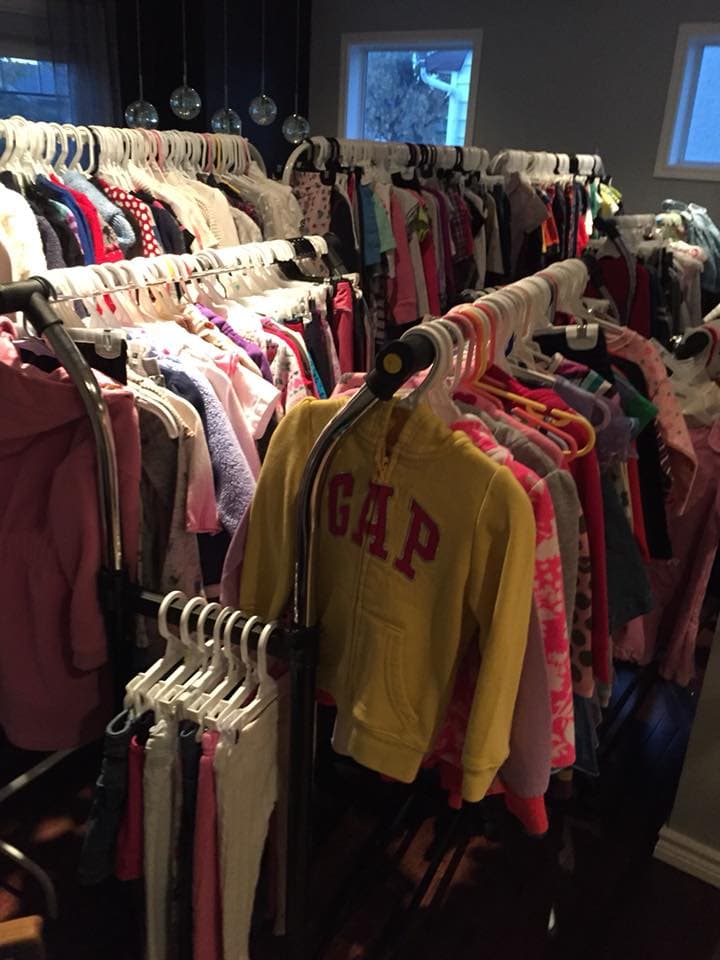 The Details:
What: Second Hand Sale in Support of Local Children's Charities with Items for 0-14 Year Olds (biggest selection is usually babies/toddlers, but there are items for all)
Where: Weehelp Warehouse 14215 Stony Plain Road, Edmonton
When: Friday October 12 noon-7pm & Saturday October 13 9am-3pm
Need to Know: Cash only, please try to bring your own reusable bags. There is no entry fee. Get there early for the best selection!
You can RSVP via Facebook here. Please share with your friends to help spread the word! See you at the sale,