Back To School Eye Exams
As we prepare our kids for the new school year (or already have them back in) we are checking all the school lists and getting the back to school shopping done. But are they kids completely ready?
Before heading back to school, one last thing to set them up for success is to get them in for their eye exams. Did you know that 80% of learning is visual?
I suffered from headaches when I was in the 8th grade and I went to see my eye doctor and we discovered that I am near sighted and I was getting headaches from trying to focus on looking far away! I got glasses and it changed the rest of the school year for me!
So a couple of weeks ago we went to the Alberta Eye Health Clinic in downtown Edmonton to get the girls eyes checked.
Dr Patel and his staff were amazing right from the start. We went in to do a few tests with some state of the art equipment and then headed into the eye exam room.
During the exam the kids got to choose a fun show to watch like the minions of classic Bugs Bunny. Afterwards we got to looks a cool 3D images of our eyes on the monitor.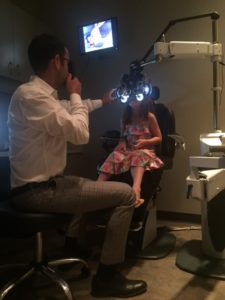 Dr Patel took the time to explain the kids vision and where they should be at.
Even though I've had glasses since I was in the 8th grade I've struggled with them. I've had prescriptions be not exactly right and I've never felt really comfortable wearing them all the time. I explained this to Dr. Patel and he helped me understand why and correct the problem. I seriously love my new prescription and comfortably wear my glasses all the time now.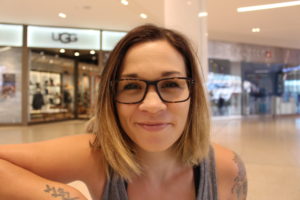 As all across Alberta eye exams for kids under the age of 18 are covered by Alberta Health, so book an appointment to have your kids eyes checked as they begin a new school year! Get yours done while you are there too!
This post is sponsored by Alberta Eye Health Clinics, but as always opinions are our own.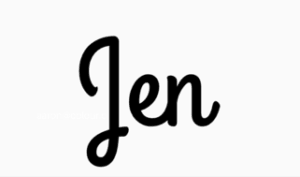 About the author