Christmas is a time of joy, love, and giving. Whether you celebrate the holiday for religious reasons or simply enjoy the festive atmosphere, there are countless ways to make the most of the season. From decorating your home to spending time with loved ones, the spirit of Christmas is all about spreading happiness and creating cherished memories.
As you dig into these posts we hope you and your family are able to create special Christmas memories and traditions.
Table of Contents
Local Businesses & Charities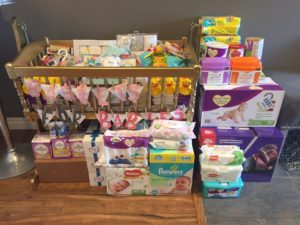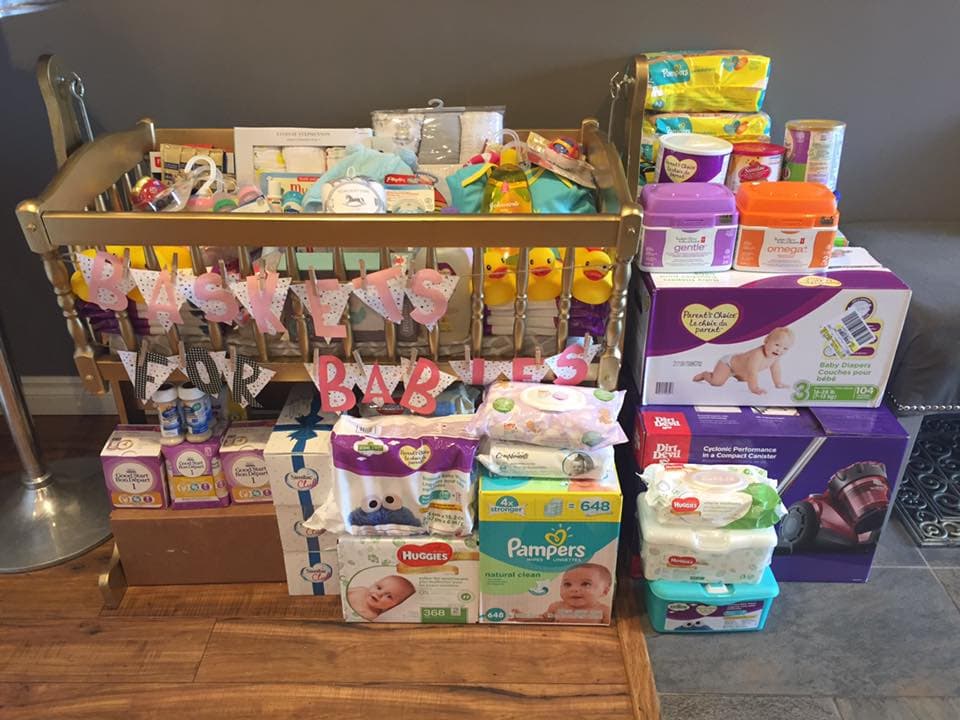 Christmas is an incredible to support your local businesses and charities! Here are a few articles about both. Please consider supporting local with your holiday shopping this season.
Edmonton-Based Small Businesses
At Home Christmas Activities & Crafts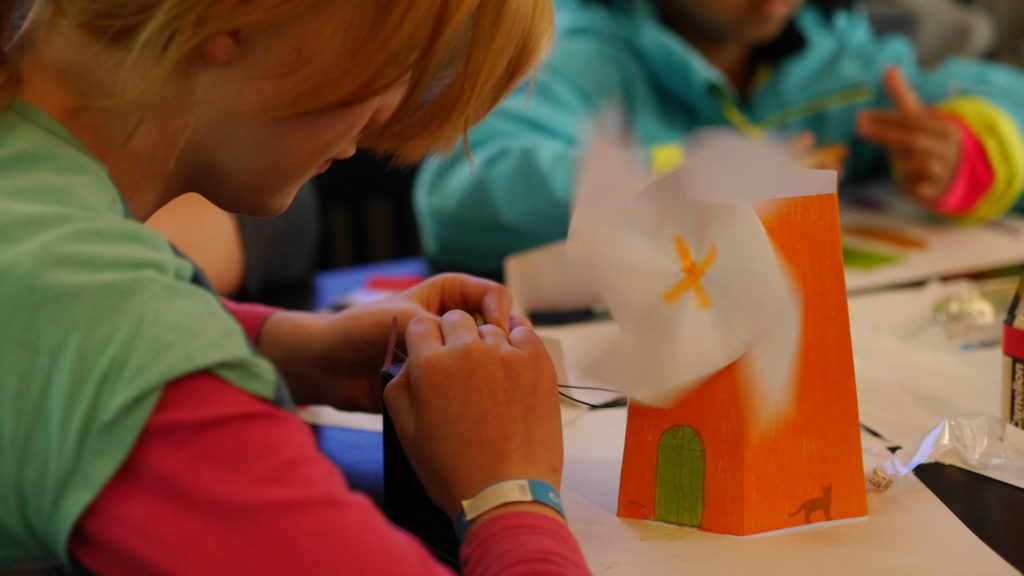 Are you a crafty mama? Some of us are, some of us aren't – but those who are have shared some of our activities over the years. Why not try these with your kids?
Christmas Decorations
Adorning our homes with festive ornaments and lights brings joy and merriment. Creates a warm and inviting atmosphere or contemplate the deep questions (like should we have a real or fake tree?) during the holiday season with these posts.
Holiday Food – Recipes, Menus, etc.
Whether you have turkey, ham, or a Christmas roast, take a look at some of our favourite holiday recipes – and how to use up those leftovers!
Gift Ideas
Looking for gift inspiration for that hard-to-buy-for person in your life, or need some help finding the perfect something? We've been working hard to come up with ideas for you!
Teachers
Adults in Your Life
Kids
Family Gifts
Don't see the particular kind of list you need? Let us know what you're looking for, and we'll see what we can do!
Light Shows, Festivals, & Events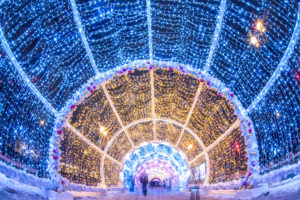 There's something about the warm glow of Christmas lights that brings the Christmas spirit alive. From free events to $75+/family, there are all kinds of shows to see. Here are the ones we've covered over the years.
Music
Often taking over entire stations for a month or two, Christmas music is a genre and a half! Here are our playlists:
Santa & His Elves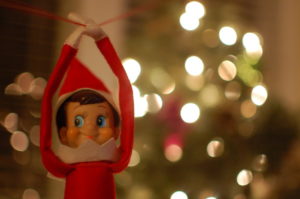 Where are you at with the big man and his minions?
Christmas Perspectives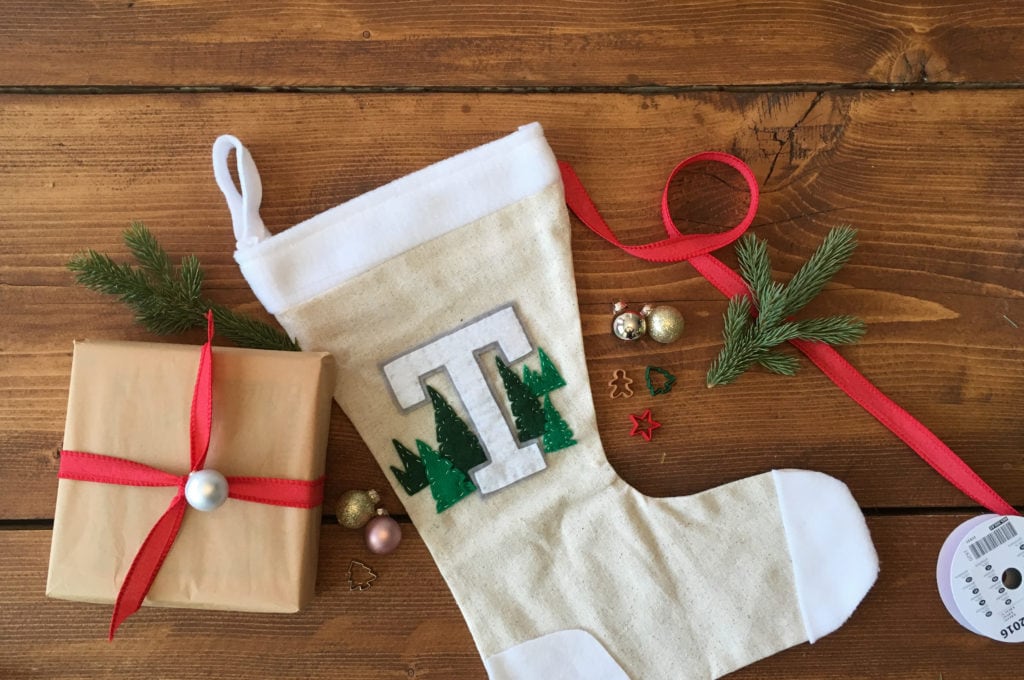 Everyone has their own take on the Christmas Season. Here are some of our contributors thoughts, feelings, and musings that don't fit into other categories.
New Year's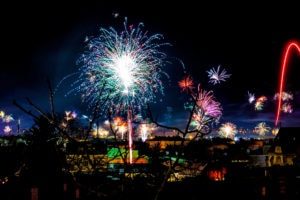 Happening just a week after Christmas, these two holidays are very distinct but so closely linked. While you're thinking Christmas, spare a moment for the next big event – New Year's Eve and the January resolutions.
Wrapping Up
We hope you embrace the the holiday season, find ways to give back to others, and take time to gather with loved ones. As you navigate through the holidays, remember to focus on the things that truly matter and let the spirit of Christmas fill your heart with warmth and goodwill.
We're always sharing new things to do with kids around Alberta on our social channels – follow us on Facebook, Instagram, Twitter/X, and even Pinterest!