We are leading into a time of year that many charities are in need. Often the problem I'm finding (especially in these times) is that people struggle to financially give to charities, but want to find a way to help.
I am a firm believer in "do what you can, when you can," so finding other ways to help is a great option if financially it's just something you can't do.
I grew up with little money in my family. We had 4 children and for a few years my mom was a single mother. But one of the best memories I have on a Christmas day was volunteering at a local soup kitchen as a family. This is something I dream of to do with my own kids. My youngest is still a tad young, but when they are ready we will be helping any way we can.
Table of Contents
1. Donate what you DO have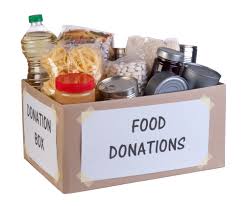 Take a look around your house for things you don't use that are still in great condition to donate.
For example, donate a coat you don't like to a homeless shelter and keep someone warm this winter. Coats For Kids is a great cause to send them off to.
Clean out the pantry of those food items you can spare or are not eating and take them to your local Food Bank.
2. Organize a drive
Take donating to the next level and organize a drive for a charity.
I've been involved in a few, like Bundle The Bissell for a homeless shelter in Edmonton. We try and draw people out and donate while they come to get even MORE items sent to those in need.
Consider organizing a clothing swap with friends or neighbors, and keep the giving super local.
3. Volunteer at a fundraising event or on location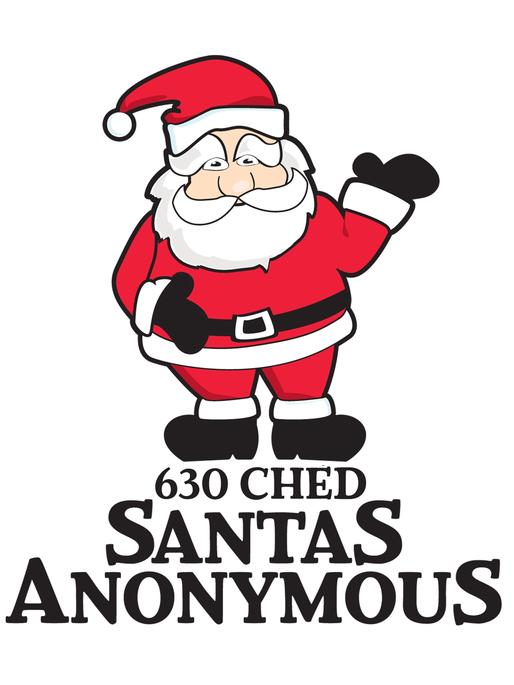 Use your time to stuff envelopes going out to contributors or drive toys to those without during the holidays.
Over a 2 day period Santa's Anonymous Driver donates over 25,000 toys each year and needs drivers to deliver them!
4. Volunteer your time as a professional
Heather Innes the Lead Volunteers from United Way Calgary says their motto for volunteering is you Time, Talent or Treasure. If you have a special talent, maybe find a way to help out.
In Calgary there are Calgary Tac Clinic Low Income that help low income families files their taxes with volunteer accounting professionals to ensure they get the most benefits possible.
5. Sharing that there is need
I get it. Sometimes we may find ourselves struggling and even time is hard to come upon. Two years ago my husband was laid off from his job and I spent every extra hour I could working to help with the bills.
Reach out to friends and share with them a campaign that speaks to you. Share on your Facebook and Tweet away! The more people that know of the need, the more people we can find to help out.
Looking for More?
Need some more ideas on how to give or save money this holiday season? Here are a few ideas:
And be sure to check out all our Christmas content for more inspiration!
Can you make this article better?
We're always looking to improve! Have you noticed a spelling or information error, know of something we left out, or would like to share anything else, reach out to us!
And be sure to pin this post so you can come back to it later!