A few years ago, one of the gifts that I gave my husband for Christmas was date nights for a year. I planned and purchased everything we needed for them and even added in cash. Each date night went into an individual envelope, and it was a surprise every month with a fun activity. It doesn't haven't to be grandiose by any means but it's a great way to ensure you're spending time together.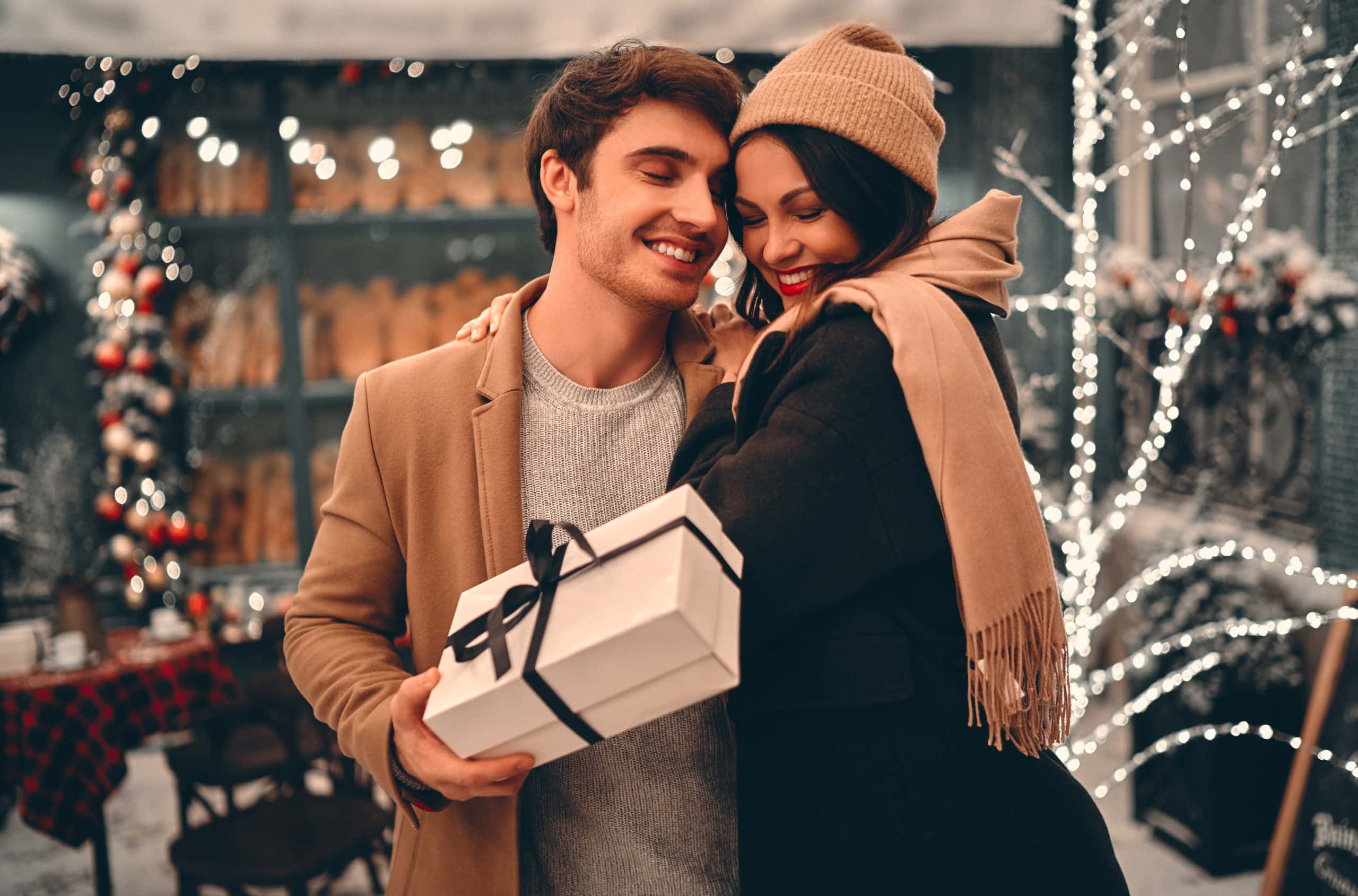 The Gift Of Date Nights For A Year
Visit The Bowling Lanes
Lace-up your bowling shoes and practice your hook, it's time to go bowling.
Groupon
While not a specific activity, it's a great place to find a new experience or even a restaurant on the cheap!
Coffee Date
Check out that corner coffee shop that you've always meaning to go to or grab a cup of joe at one of your favourite locations. Either way, it's an excellent opportunity to visit and catch up because sometimes in a relationship, you're like two ships passing in the night.
Catch a Movie
Check out that movie you've been anticipating! My favourite is in the theatres, with the reclining seats complete with a cozy blanket from home. Tip – if you have a Costco card or AMA card, you can buy discounted movie tickets.
Swimming
Have you ever been swimming kid-free? I honestly didn't know what I was missing. Sit in the hot tub and chat or take advantage of floating down that lazy river sans kids. Heck jump off the highest diving board…go buck wild and swim laps.
Get Puzzled!
Get your jigsaw puzzle hats on and get to work. As an added step, grab some puzzle glue and showcase your finished puzzle in a picture frame.
Make a Meal 
Pick something that you've both never made and get cooking! This is the perfect time to try new recipes and cuisines or to create something entirely from scratch. Pasta is always an excellent way to go!
Check Out A Comedy Club
We have had some great laughs at comedy clubs, and it's a great way to see new and upcoming local comics and also ones that are well known.
Get Your Game Face On
This one might require more people; double date night can also be fun. Pick some board games or even get out a deck of cards and play some games.
Cheap Sporting Events
Is that even possible? Yes! Your local universities and colleges most likely have basketball, hockey, and football teams, to name a few. Tickets are cheap, you're supporting your local community, and you may have found a new favourite sports team to root for!
Netflix And Chill
Binge watch or take your time! Pick a show or even a movie series and watch it from beginning to end. Bonus it's free – you will just need to pick up the snacks.
Hit The Arcades!
Places such as The Rec Room are opening up and providing a more adult atmosphere for you to embrace your inner child while playing skee ball. See how many tickets you can get and redeem it for the most ridiculous and cheap prizes – or candy. We generally go with candy…
Take A Hike 
Whether it's in your city or out in the country, many places are great for a day hike that fits all agilities. Pack your water bottles and walking shoes; it's time to enjoy some fresh air.
Shop At A Flea Market 
If there was ever a place to go and buy crap treasures that you don't need, the flea market is on the list. Even better, they generally have cheap hot dogs. Living on the edge!
Visit The Library
When was the last time you went to the library that was A. For kids OR B. To work? The answer is never for many people, but you know what, there are some hidden gems. Look at some magazines, peruse the isles to see if there are books that interest you, or go and check out recipes for "Make a Meal" date night!
Hit The Ice 
Lace-up the skates and practice those glides and strides. Maybe you'll discover a new love, maybe you'll fall on your butt a million times. Regardless, if you're having fun that's all that matters.
Lastly, I have 2 words for you. Day Dates! Sometimes it's hard to find a sitter for an evening but it's easier/more convenient to find one (or a grandparent) for an afternoon. Plus you're not out late and can still get to bed at a decent time. Hahahahahaha I thought if I typed it, it would sound real… what parent really knows what sleep is? But Day Dates are where it's at…unless you're going for dinner.
If you were giving date nights as a gift, is there something else that you would add?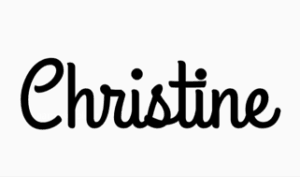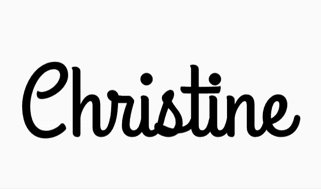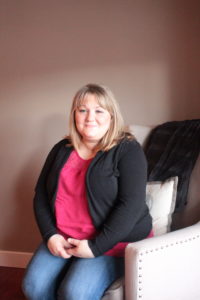 Christine Bruckmann is one of the founding members of Alberta Mamas and is known to everyone as the research ninja. You can also find her writing on her blog Just Another Edmonton Mommy.