Updated Juky 2, 2023
Going to Banff is a fun experience for the whole family but sometimes it can be hard occupying the kids all of the time. This is especially true if you're not familiar with what there is to see and do.  We've got 10 kid-approved ideas on how to keep busy with the kids while visiting Banff!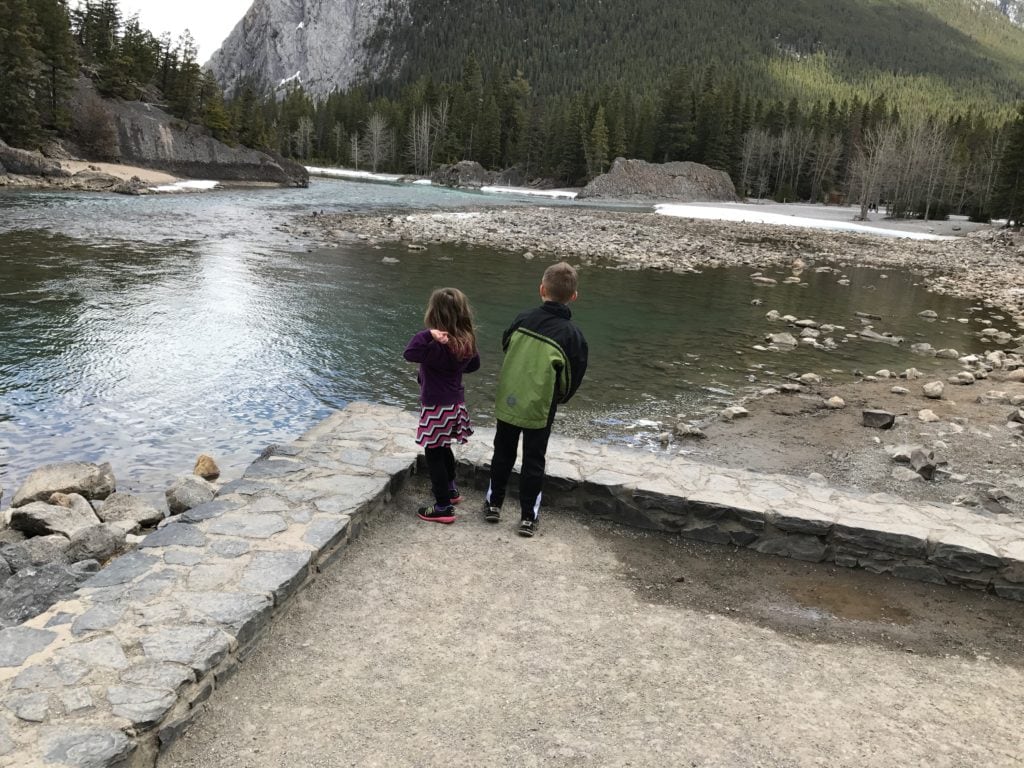 Kid-approved activities to do with kids when visiting Banff
This mix of cheap and free things to do in Banff should give you a wide range of activities in the National Park that your kids will love and talk about for years to come!