I decided we needed to get out and do something as a family, and I knew from friends that you book time slots at the U of A Botanic Garden, so it would be COVID Friendly. Hubs and I checked the weather, booked it on a day when the weather was supposed to be great and then my husband let me know he'd actually never been. The guy grew up in Edmonton but hadn't ever been to the gardens so I was excited. I myself haven't been since the Aga Khan garden opened – doubly excited.
We had to wear masks throughout the whole garden, which was understandable.
My kids love the Japanese Garden so we always go there first, trying to spot the coy fish.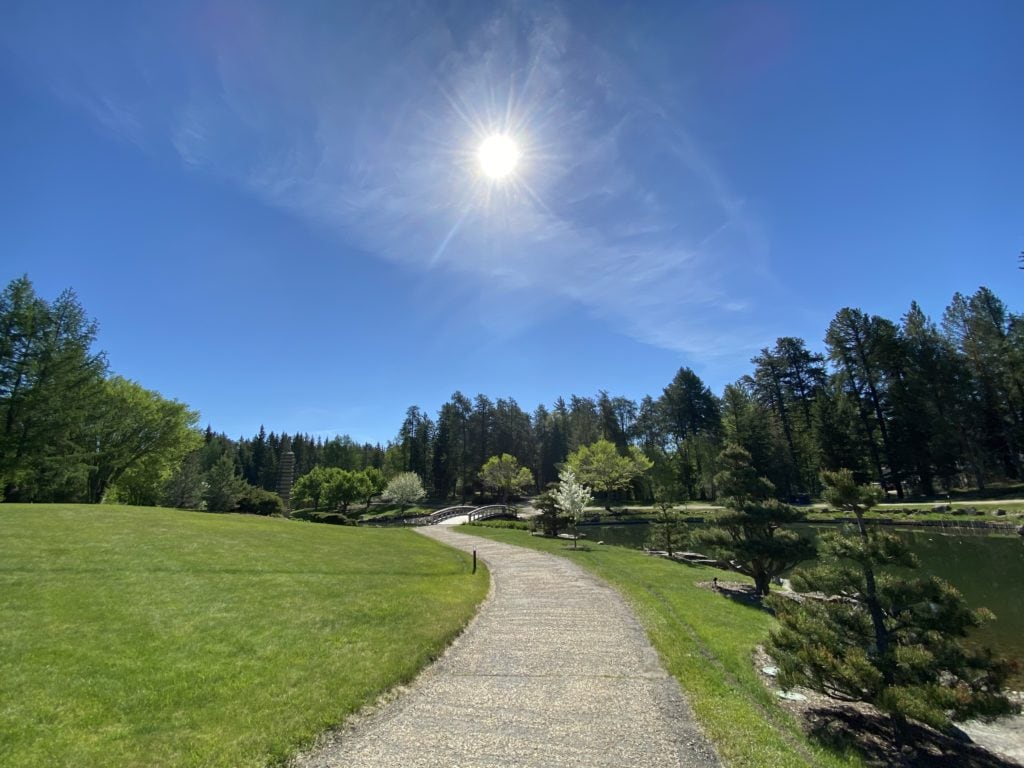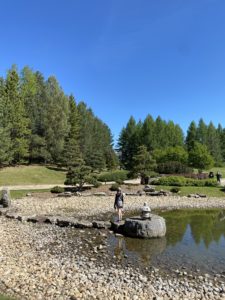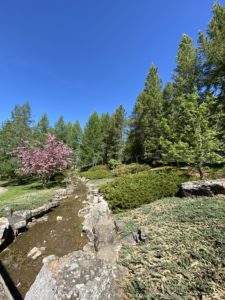 I was amazed at the number of people who were picnicking with the optional add-on Brunch Box! It looked lovely to enjoy that – especially with the music being played in the Japanese Garden.
BUT if I had had my way, I probably would have laid out our picnic blanket in the Aga Khan Garden.
I can't imagine this place at night – I need to go back soon!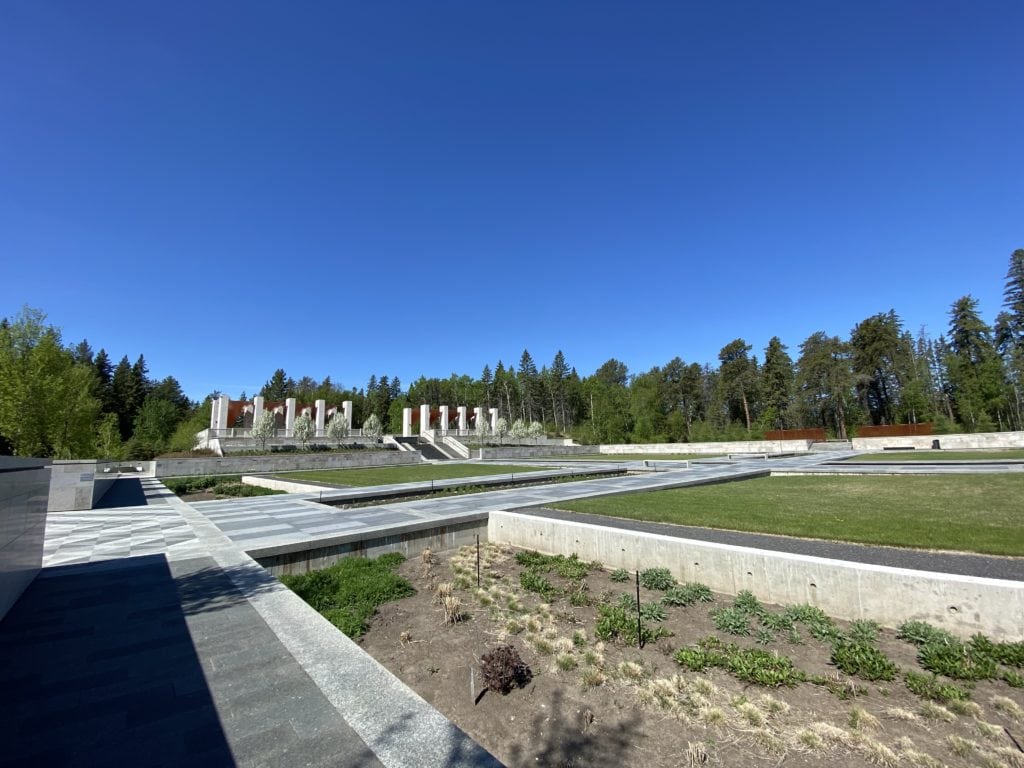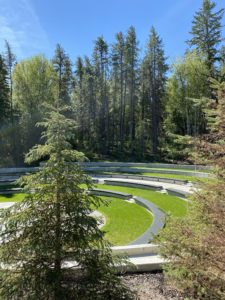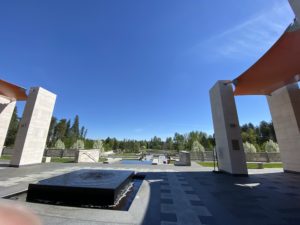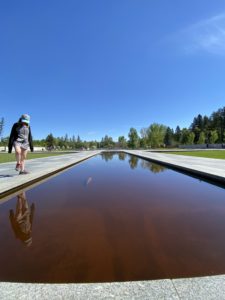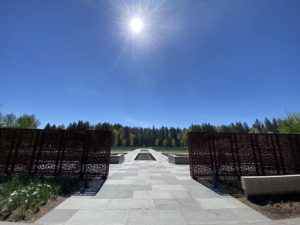 Last but not least of course we always stop by to see the tower. <3
What is your favourite spot in the Garden?