Kid Can Catch is a program that takes place across Alberta and teaches kids all about fishing which includes proper ways to bait a hook, where to drop a line, and what to do once a fish has been caught.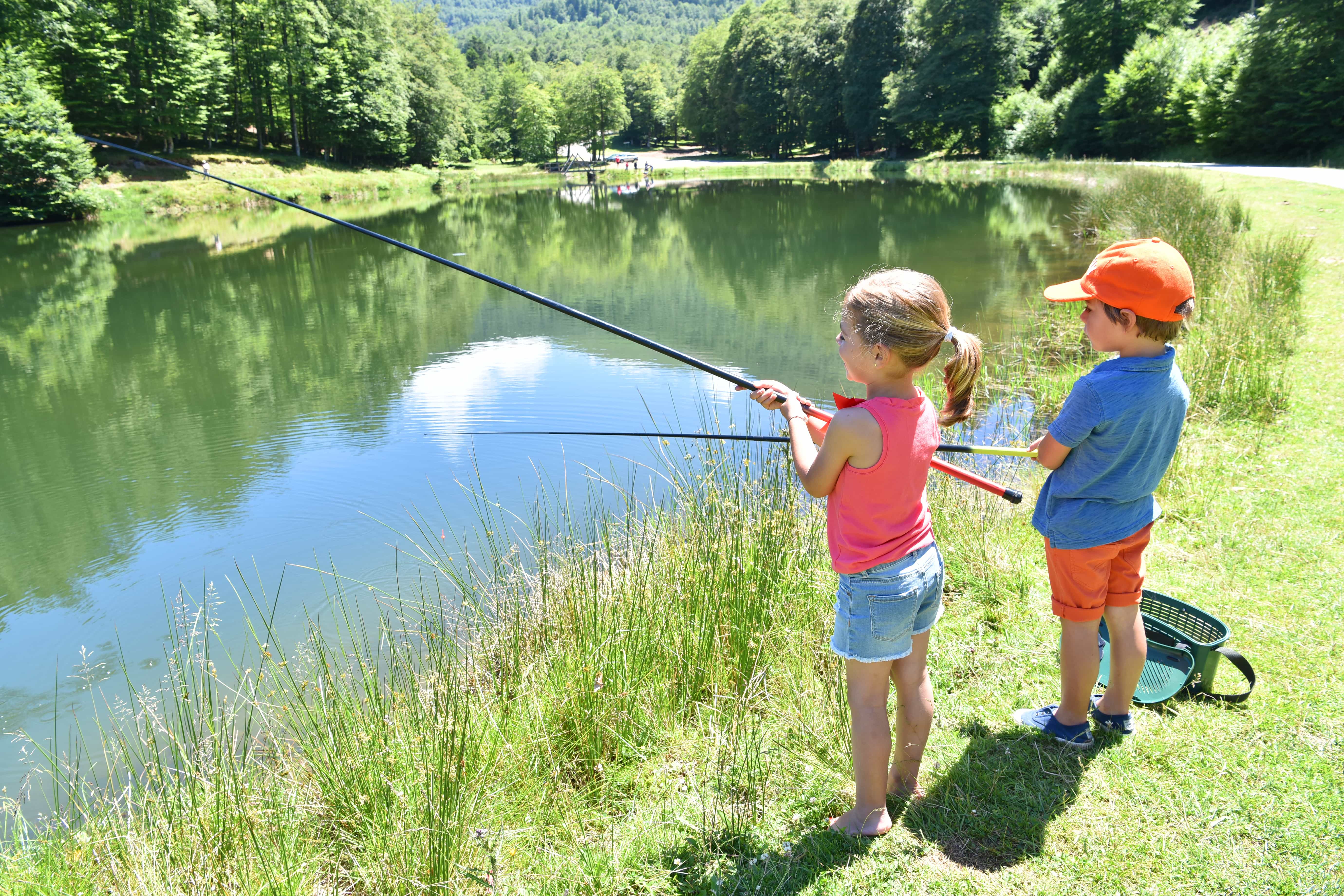 Several Kids Can Catch events have been organized for this season across Alberta and best of all they are free. Get all the details for each of the events by clicking on the individual links below.
Events can vary from drop-in to requiring registration so make sure you check the event that you're looking to attend.
All children attending this event must be accompanied by an adult and youth 15 and under do not require a fishing license. Anyone 16-64 years that plans to fish will need a license. While the program does have some rods that can be borrowed during the event if you have your own make sure that you bring it!
For more details about Kids Can Catch events visit www.ab-conservation.com/events/kids-can-catch/