How did I not know this little piece of camping paradise existed right in our own backyard?
The Mamas were very lucky recently. Arrkann RV set us up with some sweet trailers for Glamping right in Edmonton. You can  read all about our take on the trailers here – but I digress.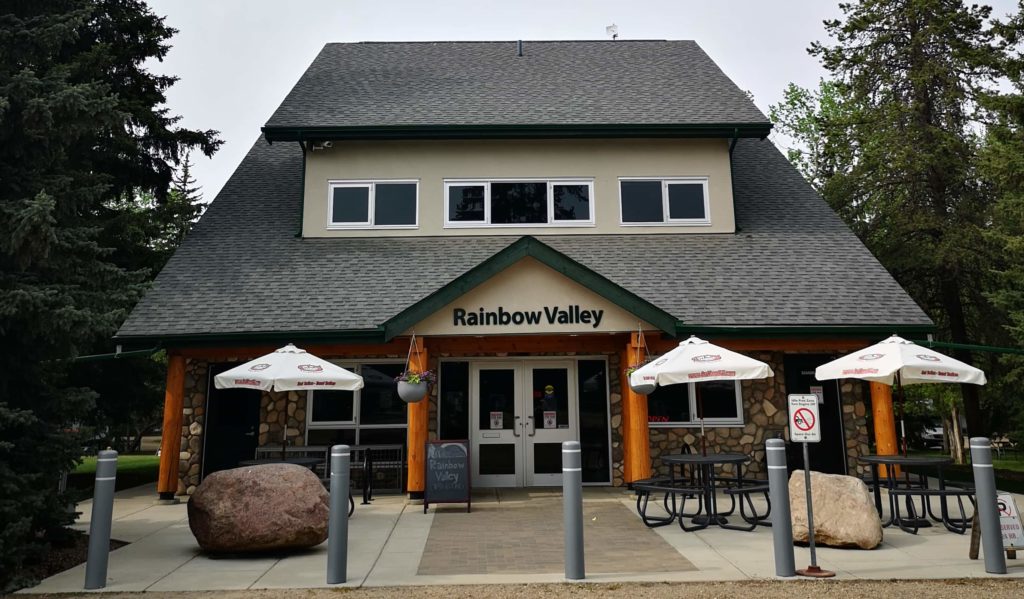 Rainbow Valley Campground boasts 39 15 amp powered sites + 29 natural sites;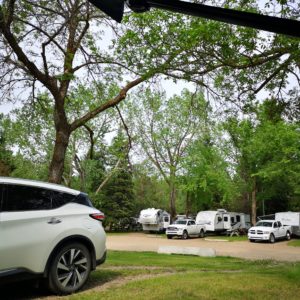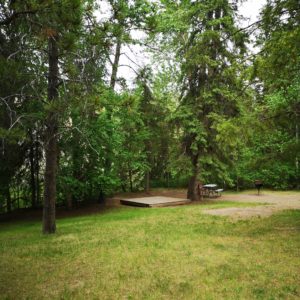 And a massive green space WITH a playground.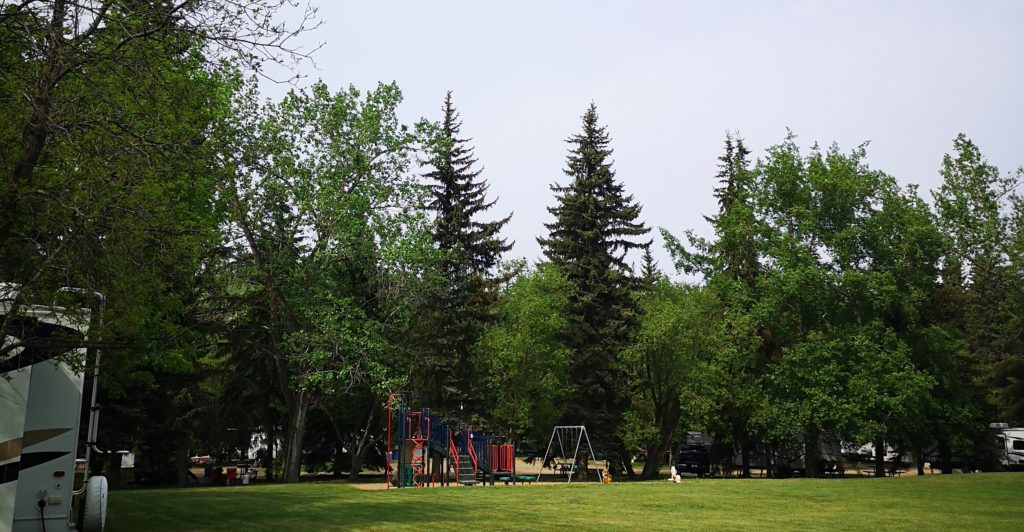 Worth noting as well is they have a small convenience store, clean washrooms and FREE showers!
Not to mention all the amazing hiking readily accessible through our river valley. We even saw two beavers building their dam.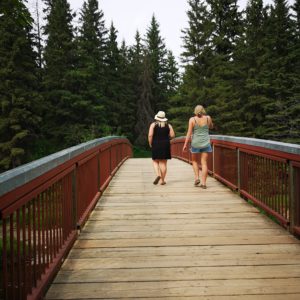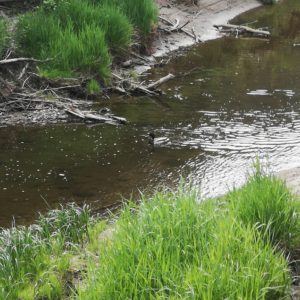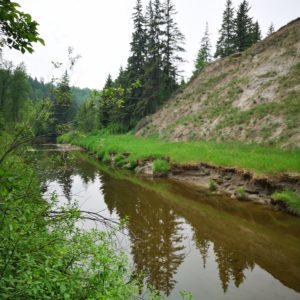 It was an amazing weekend! It was our very own little slice of heaven. A sanctuary.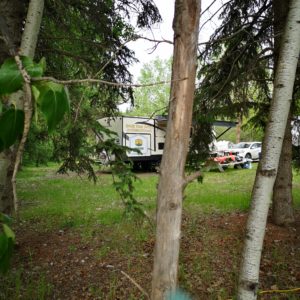 You might say to yourself, why go camping in the city?  If we needed to sneak away for things like sports or a quick helping hand for the hubbies, we could – cause we were literally minutes from home. If any emergencies were to come up, boom, we were only a short drive away.We didn't even really hear the traffic! And the kiddos came to join us on the last day so we could all try out the Aerial Park! Watch for our thoughts on that adventure coming soon.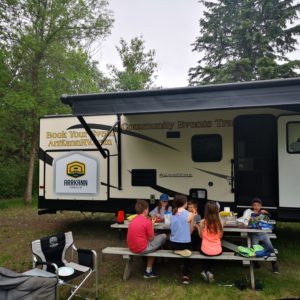 One other really fantastic bonus? Skip The Dishes Tim Horton's….in our PJs – because why the heck not?
We'd love to hear where your favourite "city" campground is?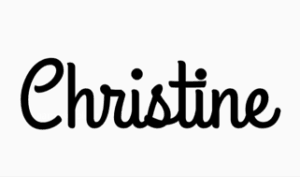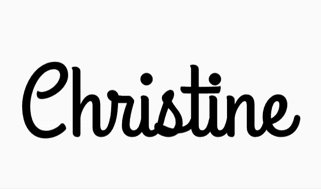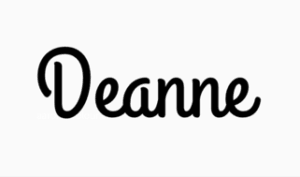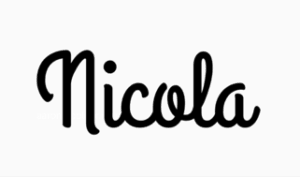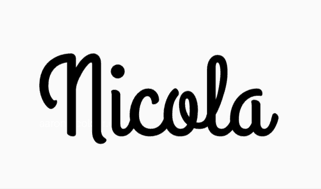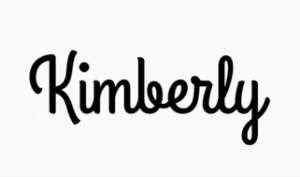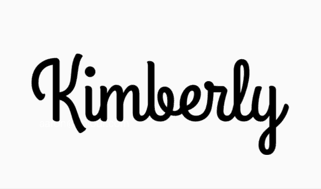 As part of a camping partnership with Arrkann Trailer & RV, we were given a complimentary stay at Rainbow Valley Campground. As always, all options are our own!