ECO Valentines Day Gift Ideas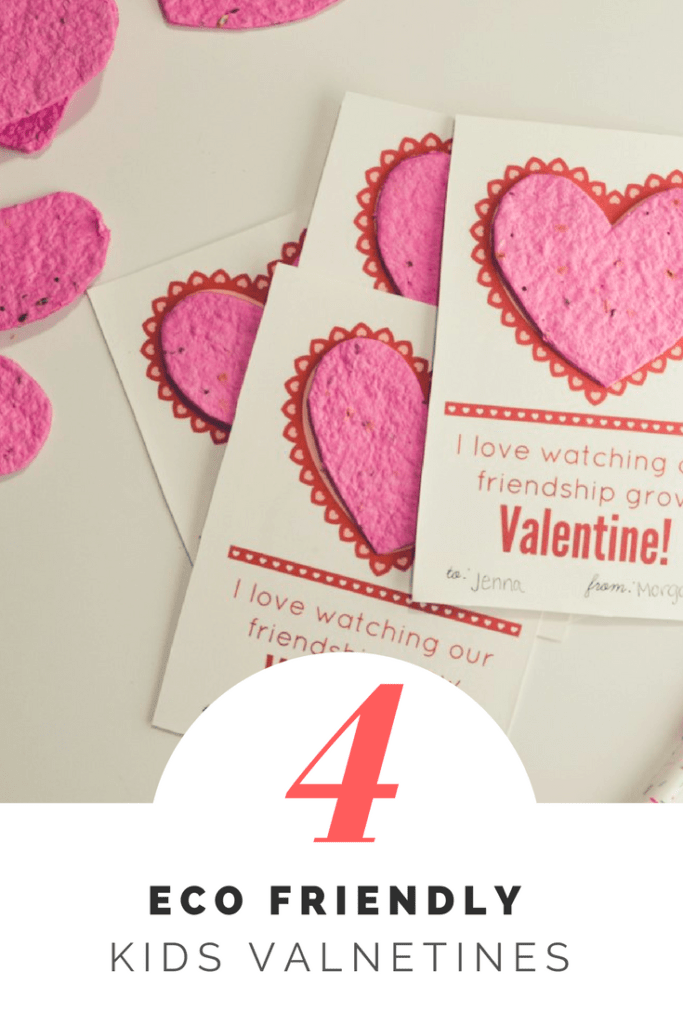 Some may call me a "crunchy mom," some call me crazy.
I more like to call myself "eco-conscious with a little bit of hot mess." Hey, that's got a ring to it.
Here are some ideas on how we can make Valentine's Day and the gifts we bring a little better.