When I buy Christmas gifts for the women in my life I really like to purchase something unique and local. Little treasures that were lovingly created or designed by other women in Alberta who have far more creative vision then myself. Enter the perfect collab: Twig and Velvet + ANNAËL!
The owners of these two local companies, Monika & Leanne, have actually been working together for quite some time, but have finally made it official with their new online shop, twigandvelvet.com!
Twig and Velvet offers stunning silver, metal & semi precious stone jewellery designed and handcrafted right in Beaumont Alberta. ANNAËL is a creation of wearable art (handwoven silk scarves and cotton shirts), and is the brain child of the owner who is also a professional photographer from Beaumont. Both of their unique designs are sold on their new online platform as well as their newest collaboration and "love child": Anna's Velvet. This collection includes wares like modern pearl items, leather wrap bracelets and a to die for 3 way poncho scarf.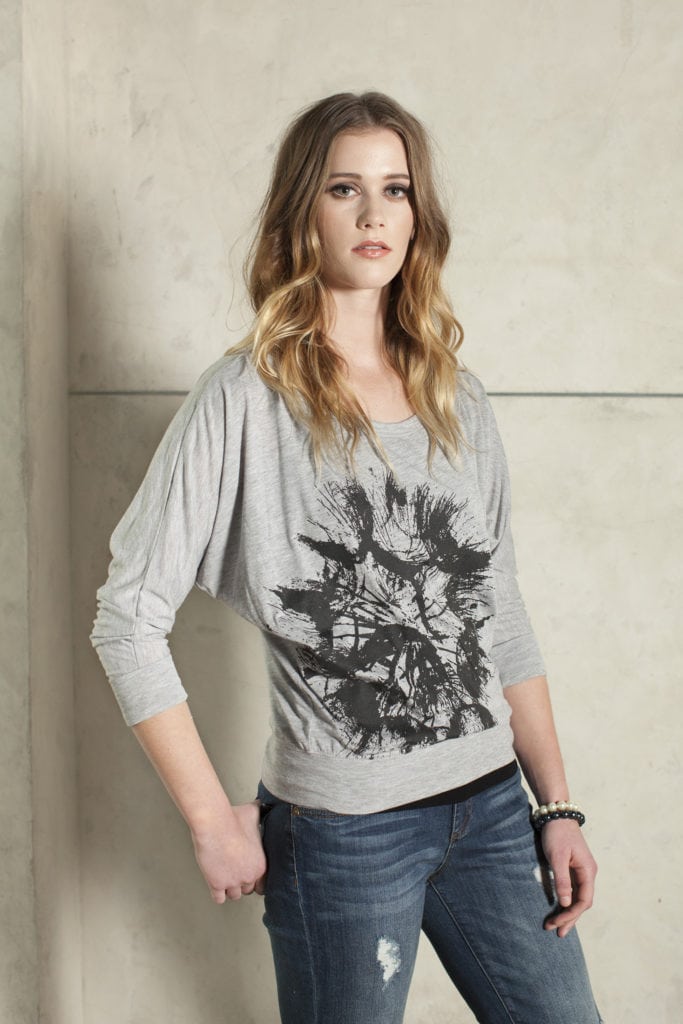 Last year, I purchased gifts from both of these companies: sparkly bracelets with gold clasps and a silk infinity scarf with the most beautiful photograph of a flower on it. All were very well received by their happy recipients! What I like most, besides the constantly evolving designs (they really never stop creating, ever), is that these local ladies have a "Chosen Acts of Kindness" program. With this program, they will give back in some way with a random act of kindness that they will be sharing via social media and on their blog. I can not wait to see what creative ways they come up with to give back!
My TOP Gift Picks from www.twigandvelvet.com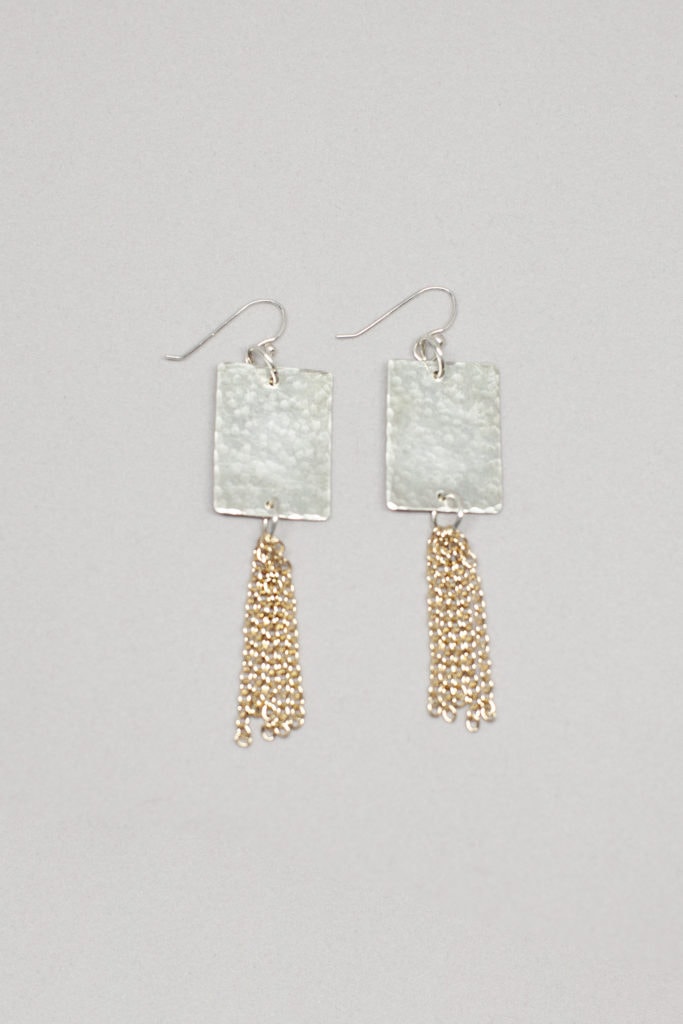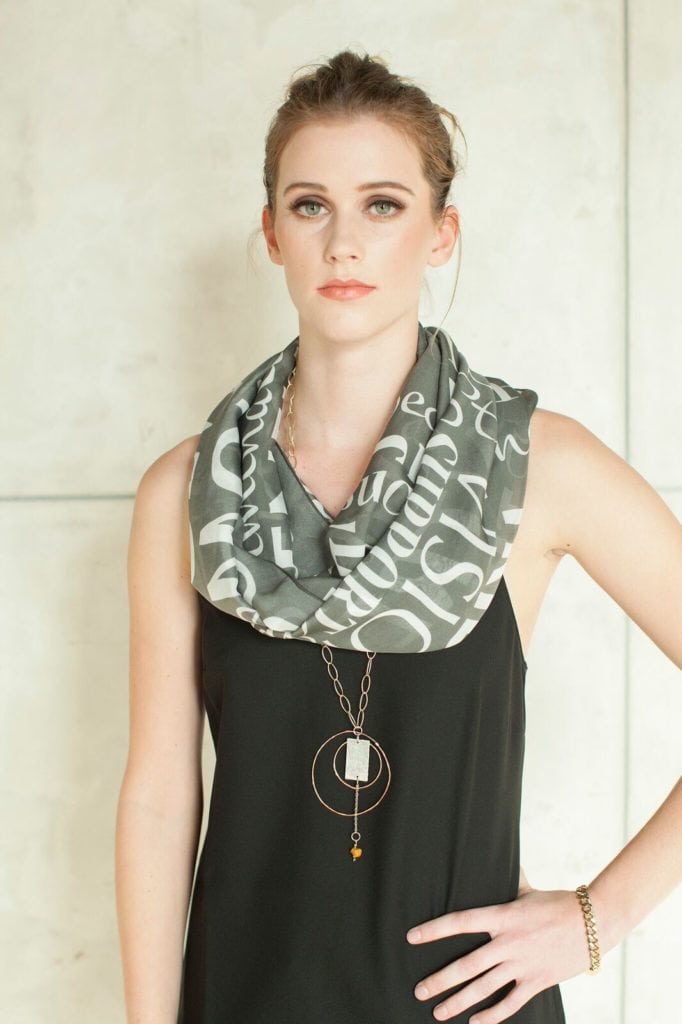 You can shop all 3 collections (Twig & Velvet, ANNAEL and Anna's Velvet) here! Don't forget if you are in Beaumont there is free pickup as well. Happy Holiday Shopping!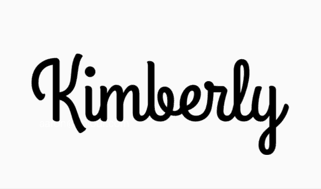 *This post was brought to you by Twig and Velvet. As always, all opinions stated are my own.