Eye health has always been a huge priority in my family. My mom, as a young adult, was diagnosed with an eye disease called Retinitis Pigmentosa. Over the last 20 some years her vision has progressively declined and she is now legally blind. There is no cure for this, but thankfully clinical trials are ongoing. Advances and new discoveries over the years in all areas of eye health have made early detection of serious eye diseases possible. Regular eye exams by a licensed Optometrist are essential for everyone, regardless of family history.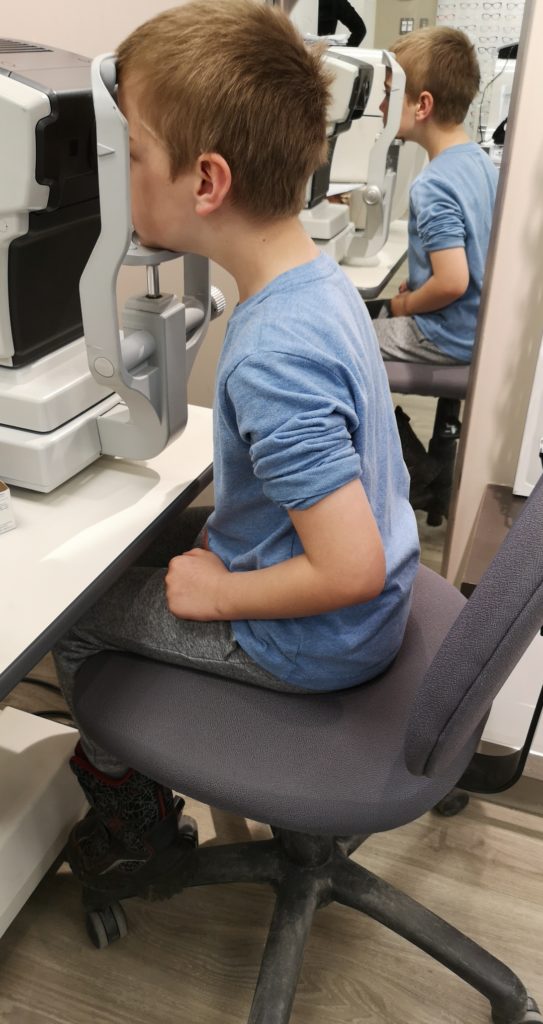 How Often Should You See Your Optometrist?
The Canadian Association of Optometrists has developed evidence-based guidelines to help Canadians better understand how often you and your family should be getting eye exams.
Infants & Toddlers: The first eye exam should be between 6 and 9 months of age
Preschoolers: At least one eye exam between 2 to 5 years old
School Age Children (6-19 years old): Annually
Adults (20-39 years old): Every 2-3 years
Adults (40-64 years old): Every 2 years
Adults (65+ years old): Annually
This may seem like a lot, especially to busy parents, but it is absolutely necessary. Busy mom and Alberta Mamas co-founder, Chris, realized her family was due for their exams recently and checked out the Optical Department in her local Real Canadian Superstore. It was easy to book, especially since they are open in most locations well into the evening. Within an hour both kid's eye exams had been completed by a licensed Optometrist, they browsed through a great selection of well priced frames AND Chris was able to grab groceries at the same time; talk about the ultimate mom-multitasking!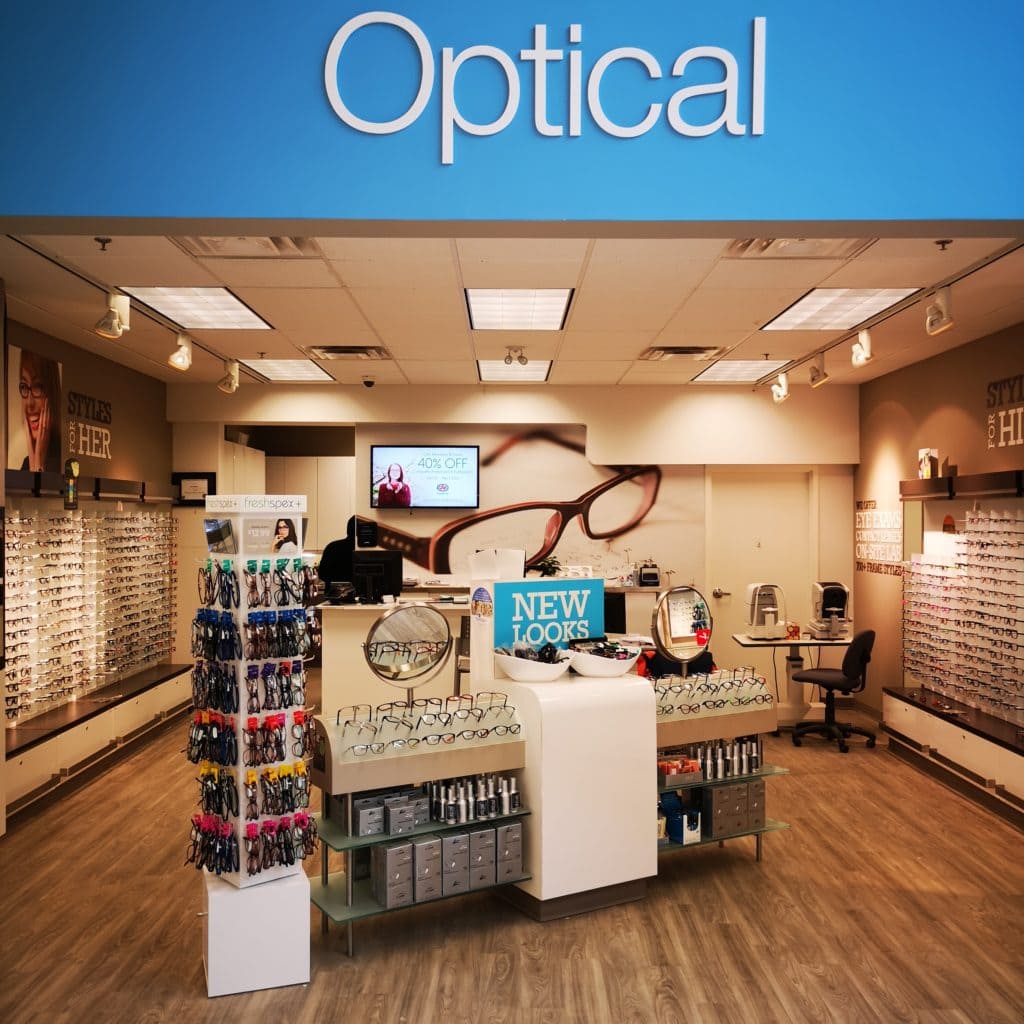 Vision Changes, Signs to Watch for in Your Kids:
It isn't always easy for kids to tell us when their eyes don't seem to be working like they did before. The changes can be so subtle at first that they may not even notice, yet 1 in 4 school aged children has a vision problem. There are some signs to pay attention to. If you notice any of these, please consult an Optometrist.
Having difficulty reading.
Sitting really close to the TV, holding a book or tablet close to their face.
Frequent eye rubbing.
Sensitivity to light or excessive tearing.
Closing one eye to read or watch TV.
Avoiding using a computer because it hurts their eyes.
Complaining about not being able to see the chalkboard, whiteboard or SmartBoard at school.
Headaches.
A sudden unexplained drop in grades.

It's Not Just About the Kids:
The most common causes of serious vision loss occur later in life and 1 in 7 Canadians will develop a serious eye disease in their lifetime. Sometimes it's an underlying health condition like hypertension, high cholesterol, vascular disease, thyroid disease, brain tumours or diabetes that is first detected through a routine eye exam. So, don't forget about your own eye health, mama!
Did you know that May is Vision Health Month? If you haven't had an eye exam recently or know someone else who should have one please pass this on!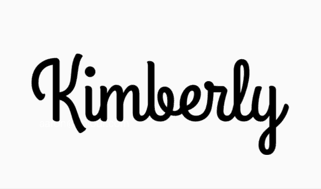 Kim Ouellette is a Co-Founder of Alberta Mamas and an Edmonton Realtor with Schmidt Realty Group. She is a wife, mom, daughter, friend and adventure seeker who loves to explore Alberta and beyond. Connect with her at kim@weselledmonton.com
*This post is sponsored content by Real Canadian Superstore in collaboration with YMC. All opinions expressed belong to the writer.