The 3rd Saturday of July is Parks Day across Canada! The purpose of Parks Day is to encourage people to get out and explore nature around them. This is something that we can definitely get behind! There is nothing more soul reviving than connecting with nature, exploring the great outdoors and celebrating the amazing and pristine outdoor spaces that we are so lucky to have in Canada.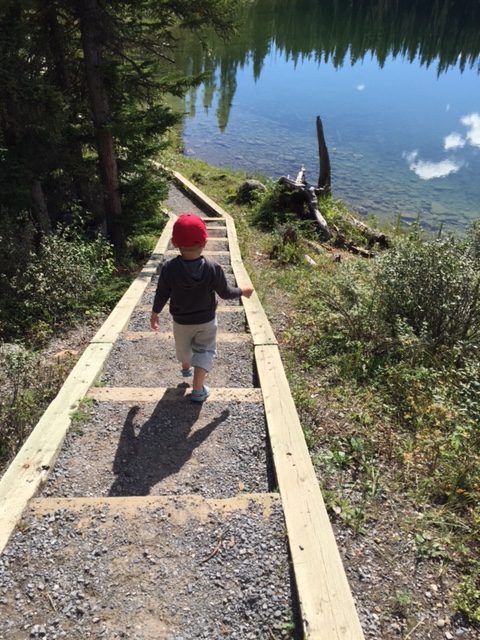 Alberta Parks across the province will be participating by hosting fun activities for the entire family! A few exciting events at some of the parks will be:
Special Interpretive Programs
Games
Face Painting
Demonstrations from Parks Staff
Horse Drawn Wagon Rides
BBQ Lunch
Face Painting
Sandcastle Competitions
Cake! It is Alberta Parks 85th Anniversary after all!
For all of the parks that are celebrating, along with what activities and times you can expect the events click here!
Will you be attending an event this Saturday to celebrate Parks Day?