We just came home from a little trip to Red Lodge Provincial Park and I am so happy I found this place! Here's why: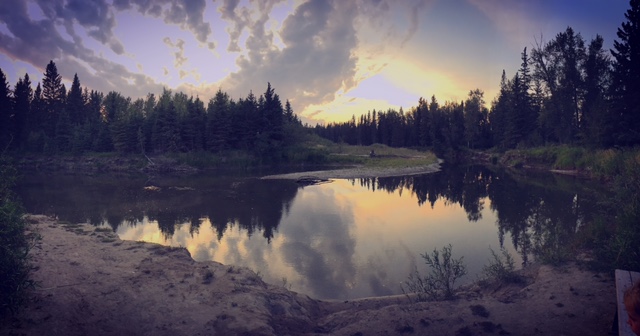 The Little Red Deer River!
I wasn't sure how camping somewhere without a lake would be. I can't even remember the last time we've stayed somewhere that didn't have one. BUT having a river all the way along the campground was awesome! There's tons of access points so getting down to the river is easy. There are also lots of "beach areas" with both sand and rocks. We enjoyed the mostly shallow warm water, which was perfect for kids. One of the absolute highlights was floating down the river in tubes. If you go, start by the bridge near loop A and settle in for a couple hours of relaxing in the sun until you flow towards loop D. Look for the yellow sign that tells you when to get out! We were told that the river was low (in August) and indeed it was. At certain points we had to get out and walk, yet a few other spots were deep enough that I couldn't touch the bottom (so kids and non swimmers should always wear life jackets). We were told that at other times this summer the river has been much higher and faster, so always use caution and chat with Alberta Parks Staff if in doubt.
*Update July 2019* We camped here again over the Canada Day Long Weekend and after record rainfall the rover was much different than what is noted in the original post. The river was significantly higher, I would estimate at least 3 feet deeper or more in some spots. 3 adults floated down and the trip that took almost 3 hours a few years ago only took 30 minutes this year! Beware if you are attempting to float, as the current is strong and fast. We ran into a few trees that had also been knocked over. This activity is still fun for adults and older children, but please use caution and consider wearing a lifejacket even if you are a swimmer.
Location!
Located just west of Bowden off of the QE2 highway, Red Lodge Provincial Park is a totally reasonable travel distance from Calgary or Edmonton and it's super close for Red Deer folks. I wasn't very familiar with the area when we visited but it was quickly obvious how many things there are to do in the area. We spent a few hours at the Discovery Wildlife Park (a mere 20 minutes away), there's a corn & sunflower maze, various u-pick farms as well as the Red Lodge Ranch that offers trail rides and other attractions. If you aren't the type who likes to sit around the campsite, you won't be bored around here!
The Sites!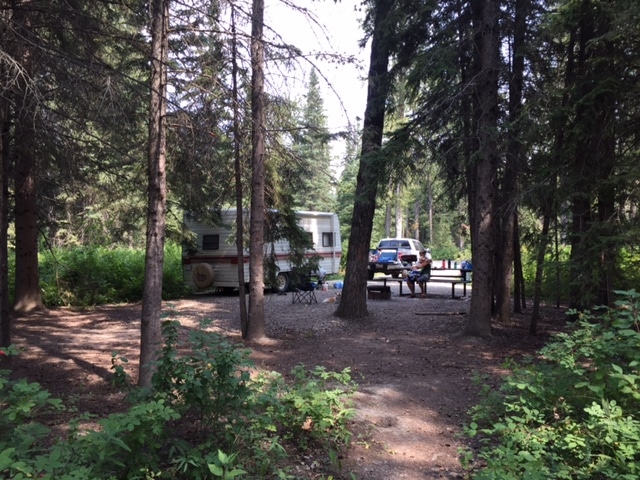 Many of the campsites at this campground have well treed sites that are quite private. The best spots in my opinion are in Loop B where we stayed, especially site number 15 & 18 along the river. They are really private, huge and no one is behind you. The downside to Loop A & B is that you are relatively close to the highway so it can be a little noisy. The trip from this side of the campground to the shower building and playground is a bit of a trek. Loop D is much larger, but probably quieter as it's further from the highway. Loop D also offers more look out spots and benches to enjoy the river. If you require a power site, all spots in Loop C offer 15/30 Amp power. Loop C is also the closest to the playground, but the sites are less well treed. There are also 3 group sites that are quite large.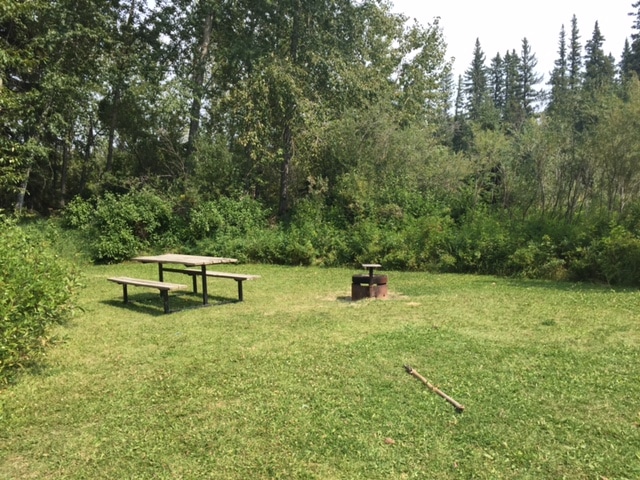 Amenities!
Red Lodge Provincial Park feels like a calm oasis, but I didn't feel super isolated either. You will find basically everything you need here including some power sites, pit toilets, flush toilets (in the shower house), coin operated showers, playground, horseshoe pits, beach areas, say use areas and more. There are no sites with water or sewer hookups, but you will find water taps throughout the park as well as a sani dump ($5) and fresh water for filling your RV. The office is staffed daily during the summer with friendly Alberta Parks staff where they sell fire wood, treats and a few staples like pancake mix and oil. Don't miss Saturday morning craft time at the Craft Cabin run by the Volunteer Campground Host!
If you happen to be visiting on the third Saturday in July they'll have special events running for Parks Day, such as Art in the Park and Scavenger Hunts. It adds a bit extra for the kids.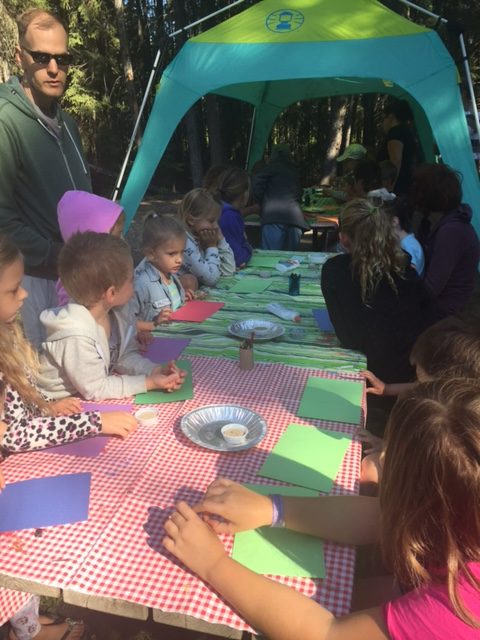 As we get closer to the end of summer I am grateful for our trip to Red Lodge Provincial Park as it was an experience that allowed us to try out a few things on our summer bucket list including river floating, a visit to the Discovery Wildlife Park and, as always, some quality family time! For more information about this park, or to reserve a site online, click here.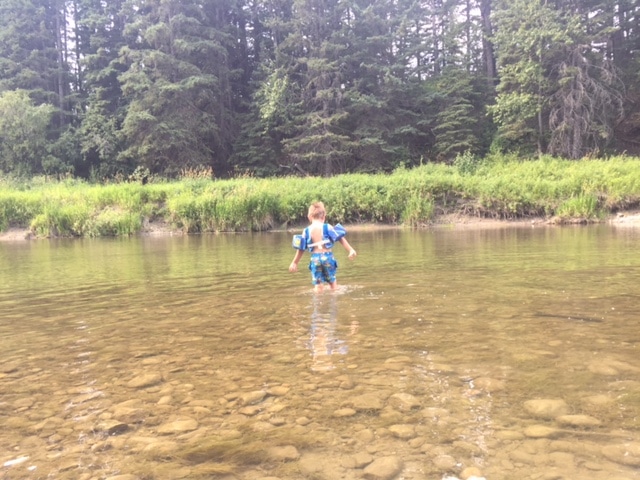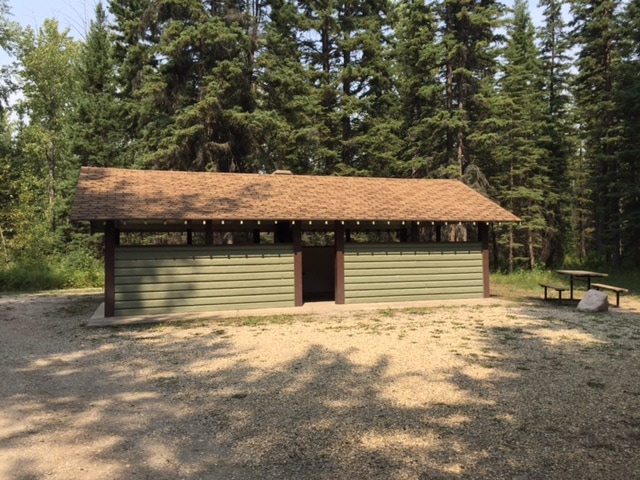 Have you camped here, or in the area? I would love to know your thoughts!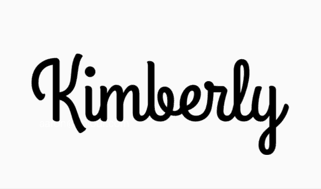 Kim Ouellette is a mother, wife, daughter and friend in Edmonton Alberta. She is a lover of Alberta and a lifelong explorer of her province. Kim is a Realtor with Schmidt Realty Group Inc, find her here or contact her at kim@weselledmonton.com.