When Kim's 4 year old son started to fall in love with bowling she signed up. Christine enrolled all three of her kids the next year. I'm excited because it's a new activity for our family that we can all enjoy.
Have you heard about Kids Bowl Free? It started 16 years ago, so we wouldn't be surprised if you have!
Disclosure: This post may contain affiliate links, meaning I get a commission if you decide to make a purchase through my links, at no cost to you. As an Amazon Associate I earn from qualifying purchases. Please read the disclosure for more info.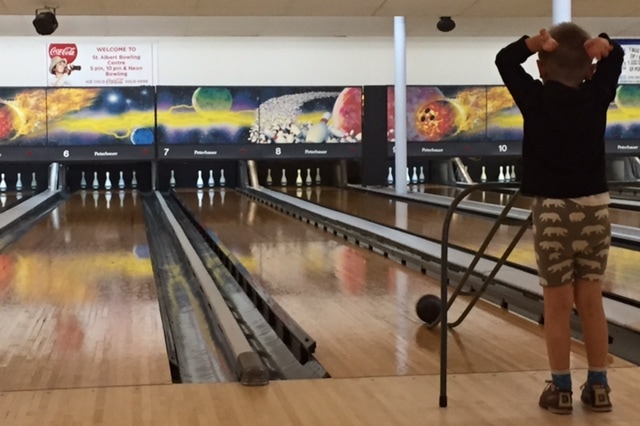 What is Kids Bowl Free?
Kids Bowl Free is designed by bowling centres as a way to give back to the community and provide a safe, secure and fun way for kids to spend time this summer.
Sign up your child easily through the online form. You then simply show up at the bowling alley you registered for and bowl 2 games for free every day this summer! All you pay for is the shoe rental.
What is the Family Pass?
After completing registration you'll be given the option to add a Family Pass. This one-time purchase gives the listed adults the same benefits the kids get.
2 Person Family Pass for $39.95 USD

2 family members can bowl along with the kids, all summer!
Great for parents, grandparents, babysitters, and even older siblings!
It's just a one-time payment!
Share in the family fun at a fantastic price!

4 Person Family Pass for $44.95 USD

All the benefits of the 2 Person Pass PLUS
TWO more people for just $5USD more!
Grab the pass and bowl 2 games with registered child(ren) for only the price of the shoe rental.
Each bowling centre has a limited number, so sign up early! (If you don't buy the pass initially you can add it later – if there are any available.)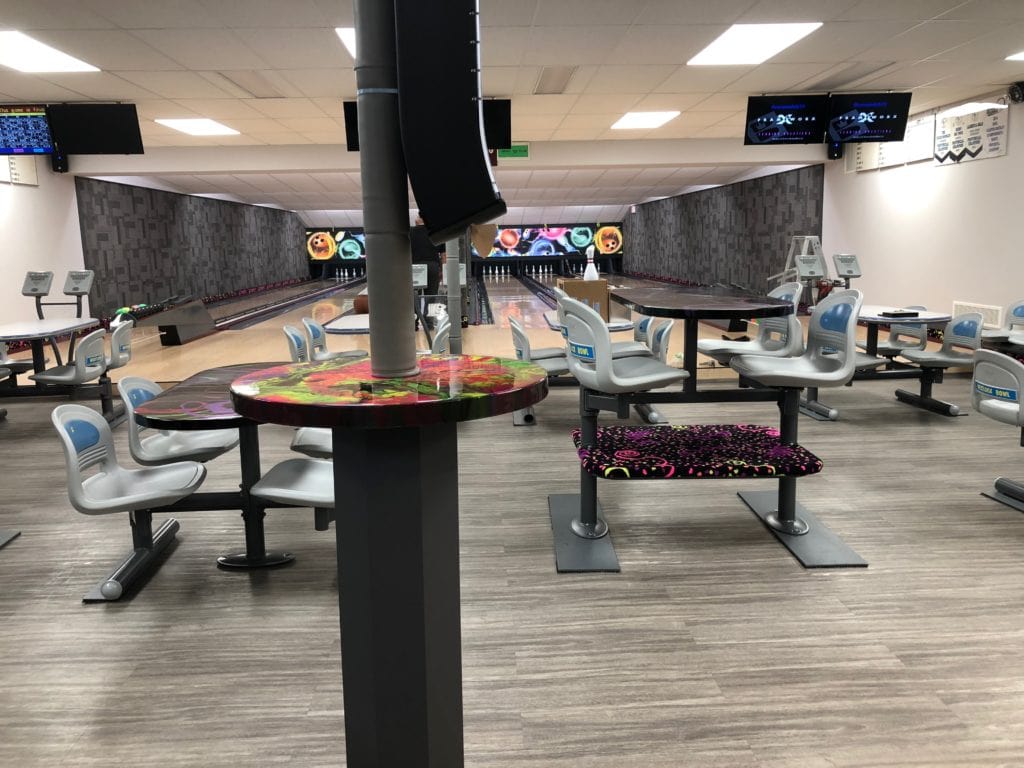 Looking for more information on bowling in Alberta? Check out these articles!
Where can Kids Bowl Free?
There are bowling alleys across Alberta that are participating in Kids Bowl Free. Here's a list:
Airdrie
Calgary
Bowling Depot
Paradise Lanes
Toppler Bowl
Camrose
Cochrane
Drumheller
Edmonton
Bonnie Doon Bowling Lanes
Innisfail
Lethbridge
Galaxy Bowling & Pizza
Holiday Bowl
Medicine Hat
Olds
The Bowl 5 Pin 10 Pin House
Red Deer
Sherwood Park
St. Albert
St. Albert Bowling & Rec Centre
How to Pick a Bowling Alley?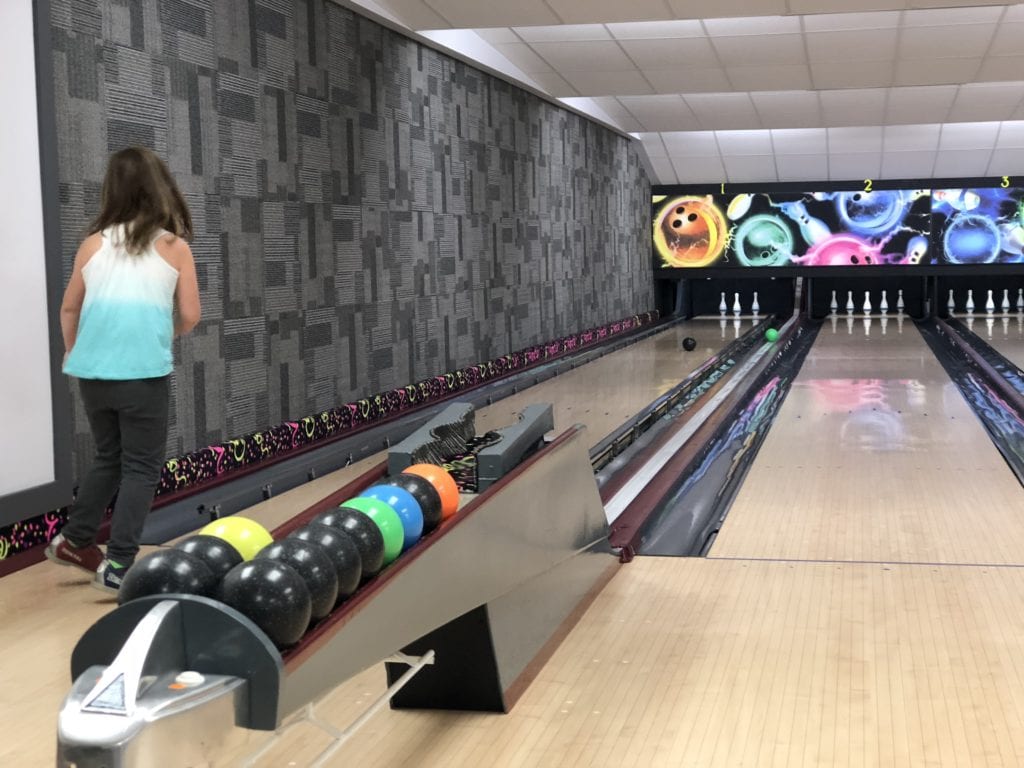 Each bowling alley gets to set their own terms and conditions. If you're in a location with several alleys, take a look at the restrictions for each one.
Age range
Available times and dates
Terms and conditions
Shoe rental policy (some require a rental while others just require bowling shoes)
How do you Register?
Follow this link to sign your child up for the program. Don't delay because there are a limited number of spots per bowling alley!
How to go Bowling for Free?
First, call the bowling alley and book a lane! You don't want to arrive and not get to play. Make sure to mention you're booking a "Kids Bowl Free" game.
A new coupon is issued for each kid every day. You can sign up for a weekly email when you register to have them show up in your inbox each Sunday.
Kids Bowl Free has also introduced a free app for both Apple Store and Google Play where you can access your coupons on the go.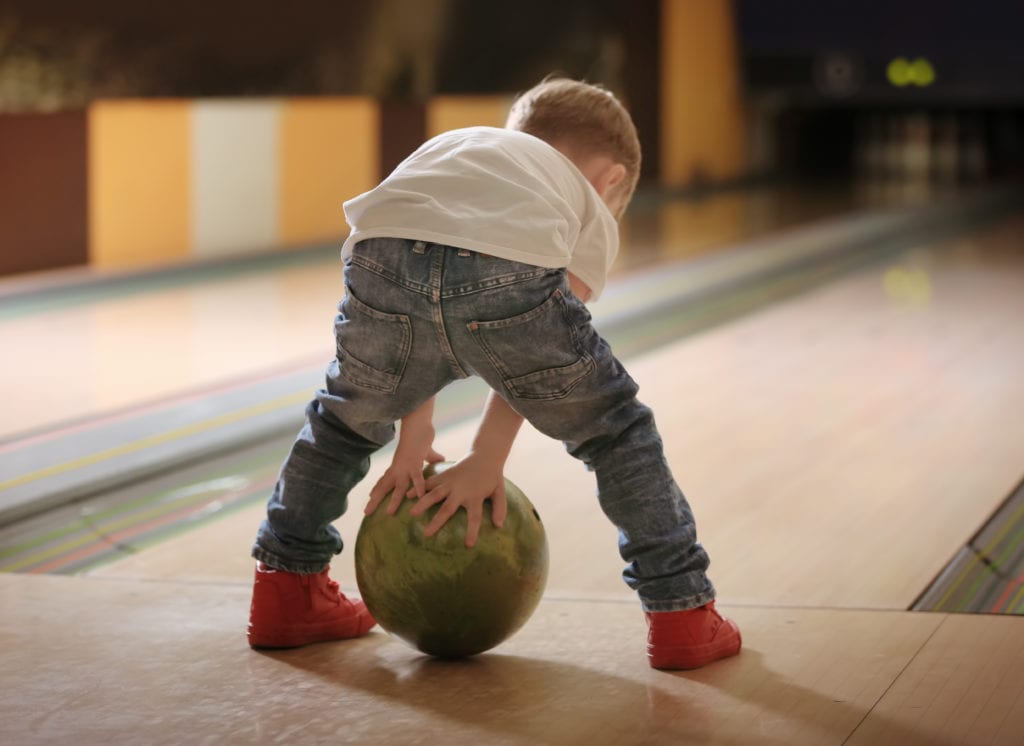 So what are you waiting for? Sign up with Kids Bowl Free now!