Walk anyone?
We recently shared a blog about Edmonton's River Valley being the best running spot in Canada.
Now, maybe you don't run but what about a walk?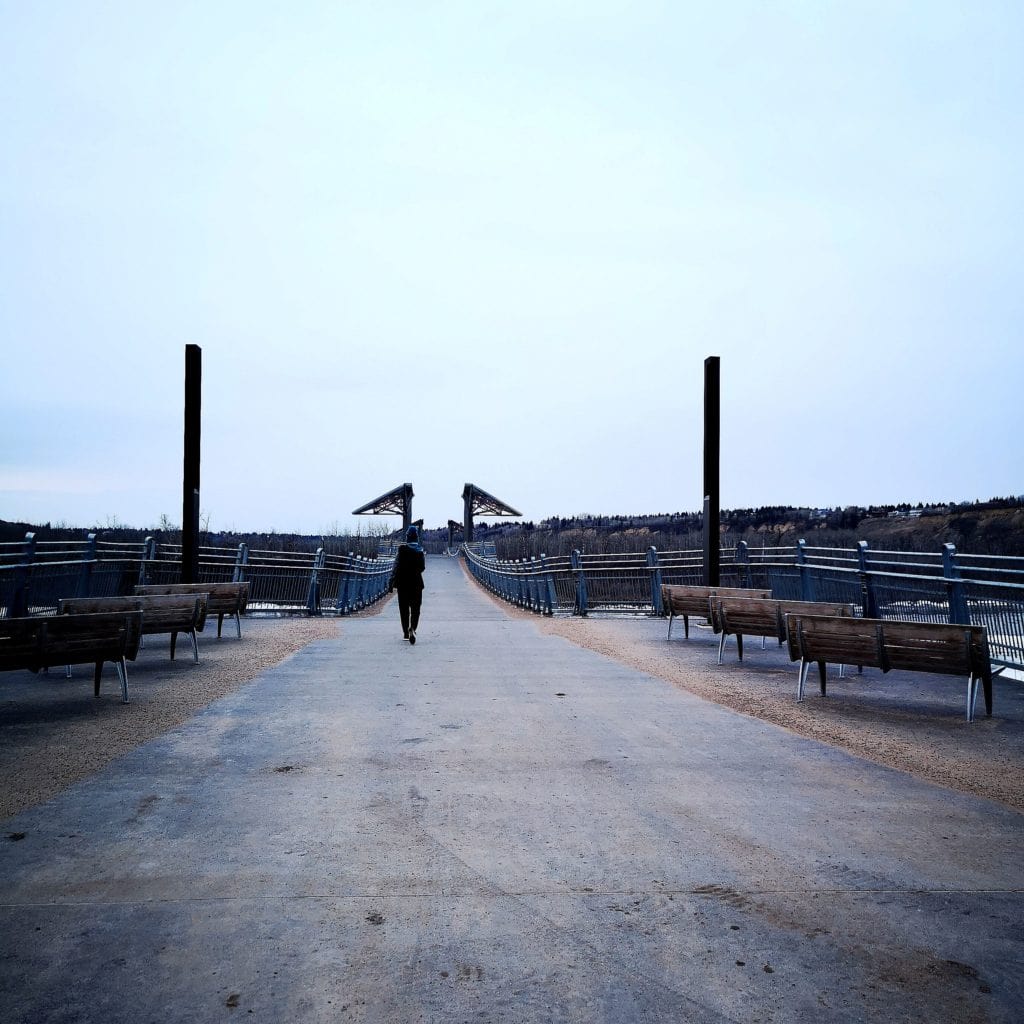 I've been making a habit of going for a walk with a friend every weekend I can. Alberta is an hiking, walking, running playground. We've even got some suggestions for you here.
Here's why I head outside – with a friend!
Ummm nature is beautiful.
Sunshine and fresh air are good for you!
Exercise! Walking will lower your risk of heart disease and stroke – Heart and Stroke Foundation of Canada  
I sleep better – probably both the fresh air and the exercise!
It's FREE….well, we do usually buy a cup of joe to take with us.
It is good for my emotional well being. We spend the whole time talking, venting, catching up – it feels like a form of therapy.
According to the forecast, some areas of Alberta can expect up to 25 CM of snow this weekend. That won't stop us right?
So the next time you're feeling restless, or just decide you're going to make a plan. Call up a friend and make a date to get outside!