We all know that helmets are an absolute must for bike riders, but do you actually know how it should fit? Proper helmet fit is essential! Thankfully, our friends at Pedalheads have put together some valuable information for us to share with you. Did you know that Pedalheads estimates that 50% of the kids that attend their summer camps do NOT have a properly fitted helmet and/or bike?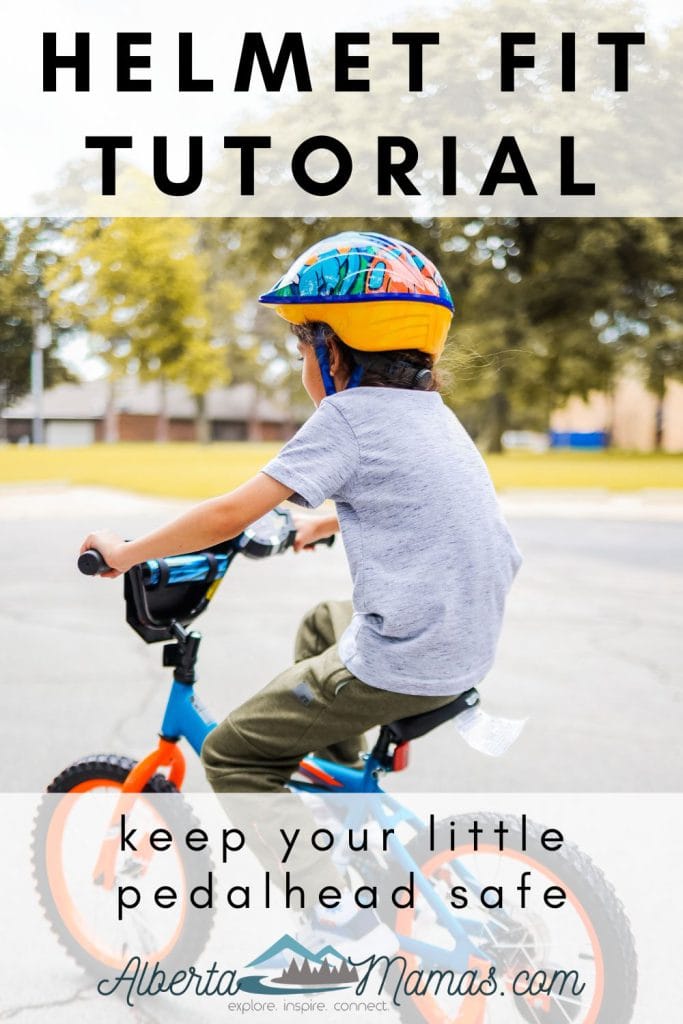 Is the helmet adjustable for head size?
Turn your child's helmet upside down.
Look inside to see if the helmet can be adjusted so it is snug to your child's head.
If so, there will be a dial or similar feature you can turn to tighten or loosen the helmet.
If your child's helmet is not adjustable it will only fit one size of head.
We strongly suggest a helmet that has an adjustable dial.
From our experience skateboard or dome style helmets rarely fit properly.
Is the helmet too big?
Place your child's helmet on their head.
Keep straps off (straps will not affect the head fit).
Have child shake their head front to back and side to side.
Helmet should not move front to back or side to side.
If there is movement and no adjustable dial the helmet is too big.
Is the helmet too small?
Place your child's helmet on their head.
Face your child.
Check that there is no more than a two finger gap between your eyebrows and the front part of the helmet.
If the helmet sits too high on your child's head then the helmet is too small.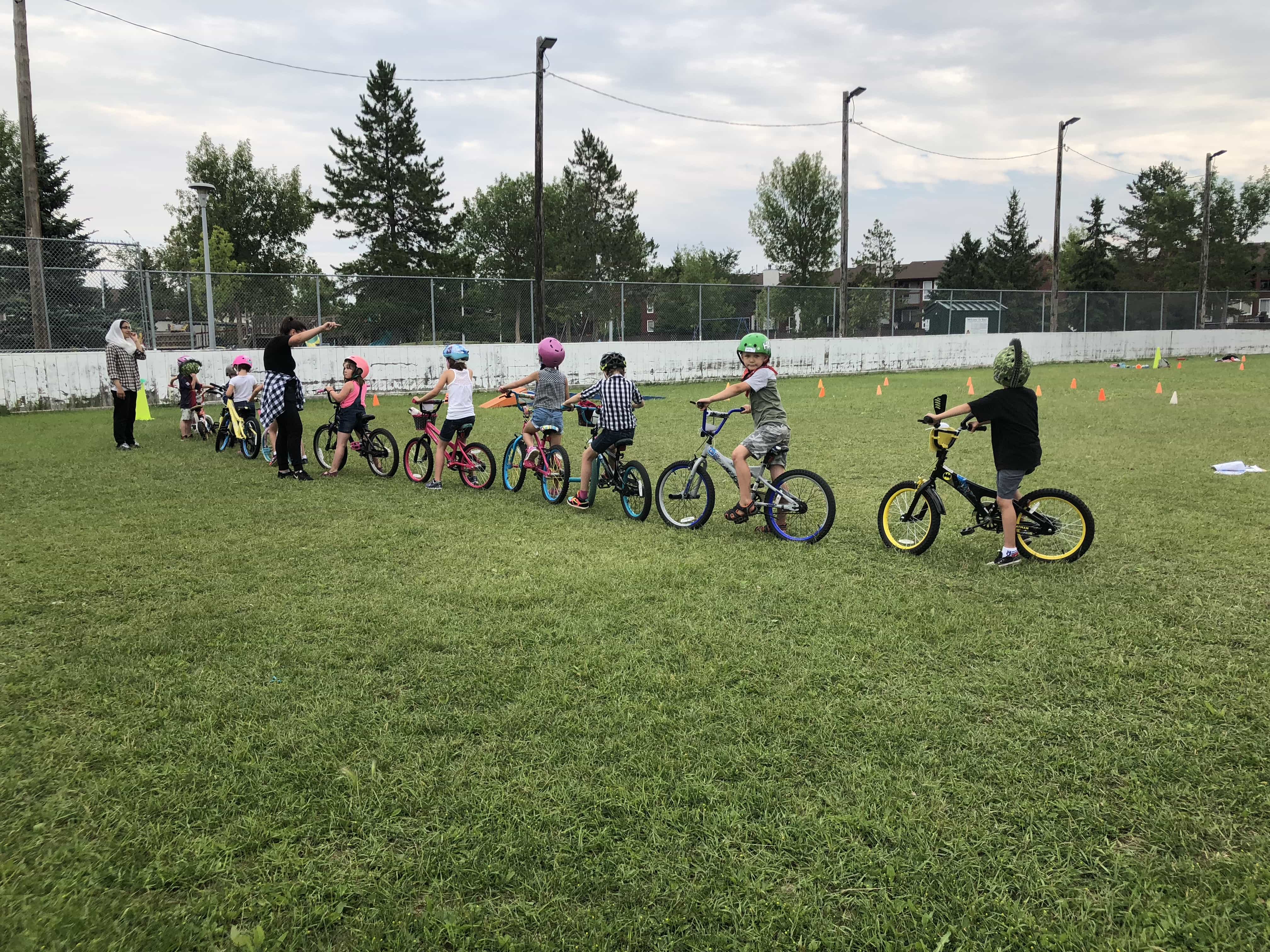 One of the many things we love about Pedalheads Bike Camps is that they do a helmet and bike check on every child at the beginning of each session. Be sure to check them out for a summer bike camp across the province!
Looking for more?
Time for a new bike (for you or the kids!)? Be sure to check out a bike swap!
Learning to ride? Check out our review of Pedalheads!
Need more summer activities? Check these summer camps in Edmonton and Calgary.