Cute animals, food and local breweries and that's just the start of Alberta Open Farm Days.
On August 18 and 19 all Albertans are invited to join their rural neighbours to learn how your food gets from the farm to your table at Alberta Open Farm Days.
What you need to know
Admission: FREE with the exception of the Culinary events.
Location: All across Alberta
When: August 18 & 19
What: Three types of events: Culinary and  Farm Tours.
About the events
Local Albertan chefs team up with producers from around the province to create a true Albertan meal. There are 19 culinary events around Alberta to chose from during Open Farm Days that vary from "Lunch with the Pioneers" (Pincher Creek, $12) to "RGE RD at Nature's Green Acres; Farm Tour and Dinner (Viking, $150).
Tour a local farm and see where your food comes from or discover some new deliciousness for yourself! Farm tours are happening across the province. Each farm experience will be different, some with a market, and some are actually a winery (YES, I said winery). When choosing your farm look for the symbols on the Open Farm Day link to see what the offering is for each location. For Example, Brooks Corn Maze has activities for children, livestock and fresh produce, while Blindman Brewing has beer! Special nod to FallenTimber Meadery  we visited them earlier this summer and had a great time (you can read about that here). There are over 100 farms across Alberta participating in Open Farm Days this year, we're sure there will be one to suit your fancy.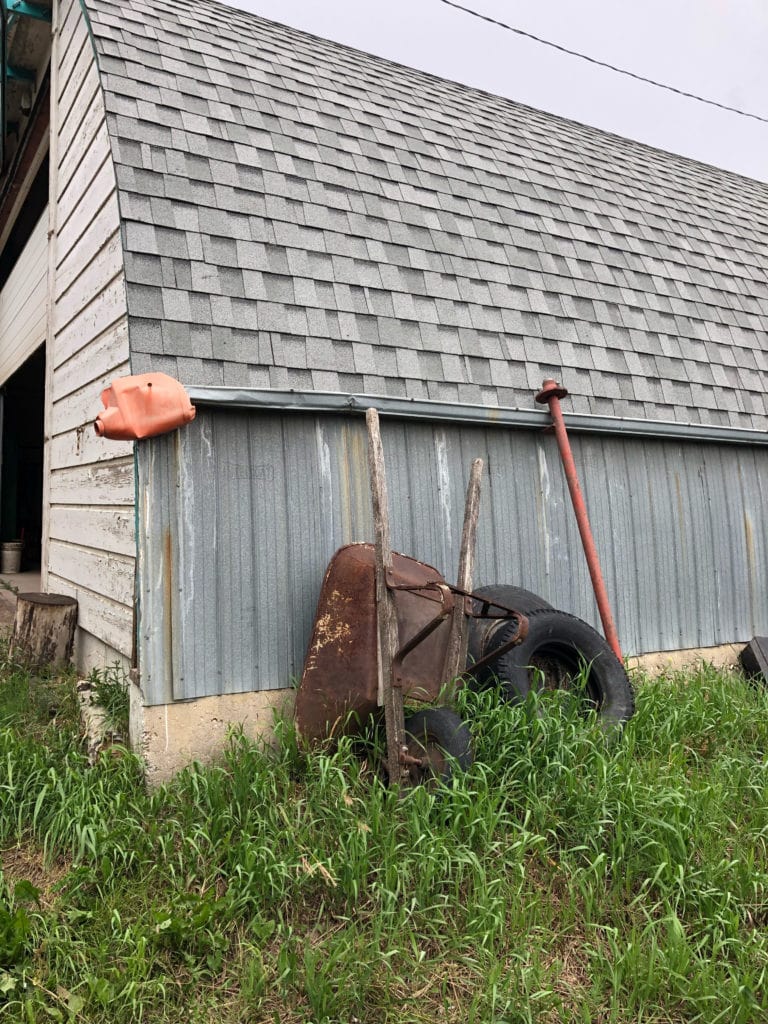 There are MANY farms across the province to visit and this would be a wonderful opportunity to get the kids outside and learn about local food producers as well as the variety of food/drink products that are produced in our province (I was shocked when I found out).
The Alberta Open Farm Days has a great tool on their website for you to plan your day and your tour by clicking on "Add to Trip" on the Farm/Culinary experience to help you.