Is anyone else downright annoyed about all the "fall is coming" "get ready for back to school" "pumpkin spice is almost here" hoopla? I mean, c'mon we've got a MONTH of summer left. Let's just embrace it and hold off on all thoughts of fall for a bit longer! I've always been the type to try and prolong the amazing for as long as humanly possible (I'm the girl in the pool at the all inclusive 10 mins before the bus comes to take us back to the airport). So, in that vain I bring you the last month of summer bucket list!
Enjoy the sights, sounds and tastes of the Cariwest Festival! This vibrant downtown Edmonton event runs August 11-13th.
Take in a Dragon Boat Festival! If you are in Cowtown, Calgary's festival is August 11-13 and the Edmonton Dragon Boat Festival is pending.
Pedal through Old Strathcona or Downtown Edmonton on the Big Green Beer Bike! Urban Pedal Tours is SO much fun, seriously, just try it!
Get your Fringe on! The Edmonton International Fringe Theatre Festival is August 17-27th! This is a great date night idea or family event (there's an entire Kids Fringe area too).
Camping! In my family we wrap up camping by the end of September, so that means we still have lots of time to explore and enjoy our favourite camping spots. For a list of our favourite family campgrounds in Alberta click here.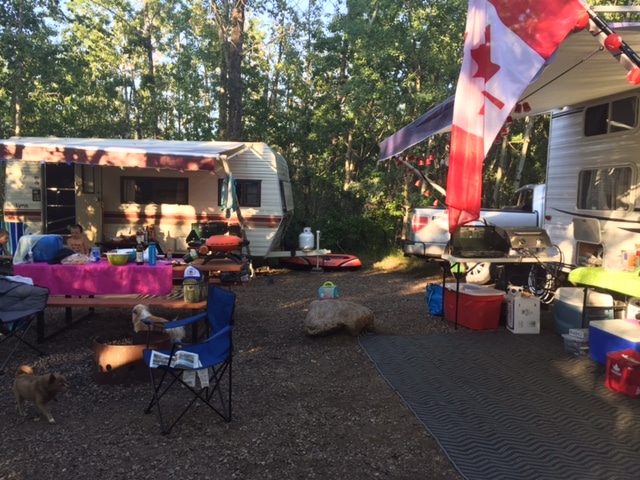 Visit a Corn Maze! August is prime time to get out there and get lost amongst the tall stalks of corn. This is a great cooler day activity too. See our list of corn mazes across the province.
Go on a day trip and check off some of Alberta's roadside attractions.
Or do a full week road trip and hit some of Alberta's top highlights while you discover the province.
Stay in a Comfort Camping unit through Alberta Parks or an Otentik through Parks Canada. Last minute glamping trip made easy!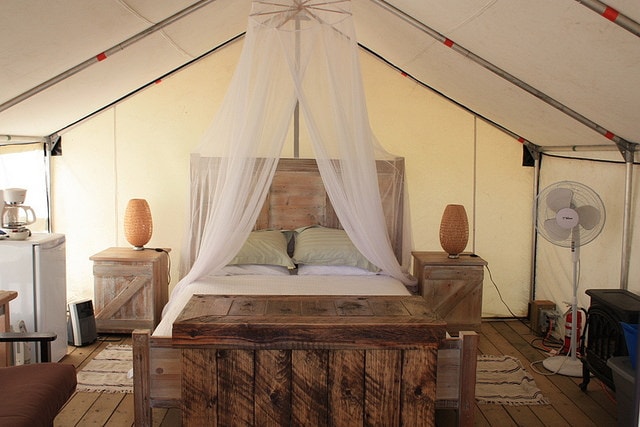 Spend a day at the beach! Both Calgary and Edmonton have some excellent swimming holes close by. For Calgary, give Sikome Lake a try and just outside of Edmonton lies Hubbles Lake (Allan Beach Resort) – a small, but clear swimming lake.
Take a trip to the Discovery Wildlife Park in Innisfail to visit a zoo and campground in central Alberta.
Pick fresh veggies and berries at a UPick. August is prime time for picking and this is a great way to educate your child on where food comes from! For a list of Upicks across Alberta click here.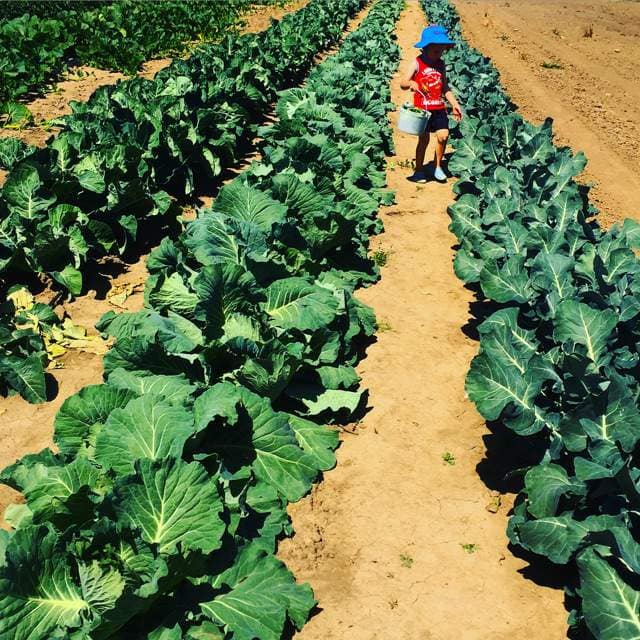 Head to an outdoor pool! Check out our list of outdoor pools around the province!
Road trip it to the Sylvan Lake Aqua Splash Park! Don't forget to stop at Moo's for some ice cream too.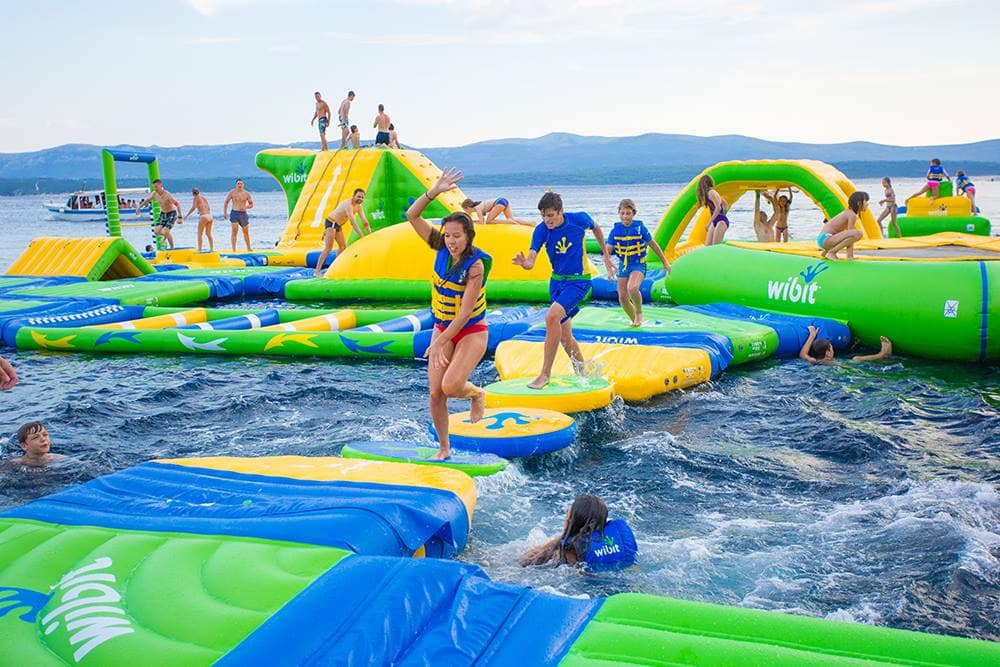 Go back in time at the Ukrainian Cultural Heritage Village. We spent hours here last week with a 4 and 11 year old! This place is a true gem and really celebrates the history of some of Alberta's earliest settlers.
Get your kid riding that bike in no time with Pedalheads Bike Camps! There are still some August sessions open for registration.
Enjoy a day with the family at Calaway Park! One of our founders explored the park with her family recently and had a blast, check it out here.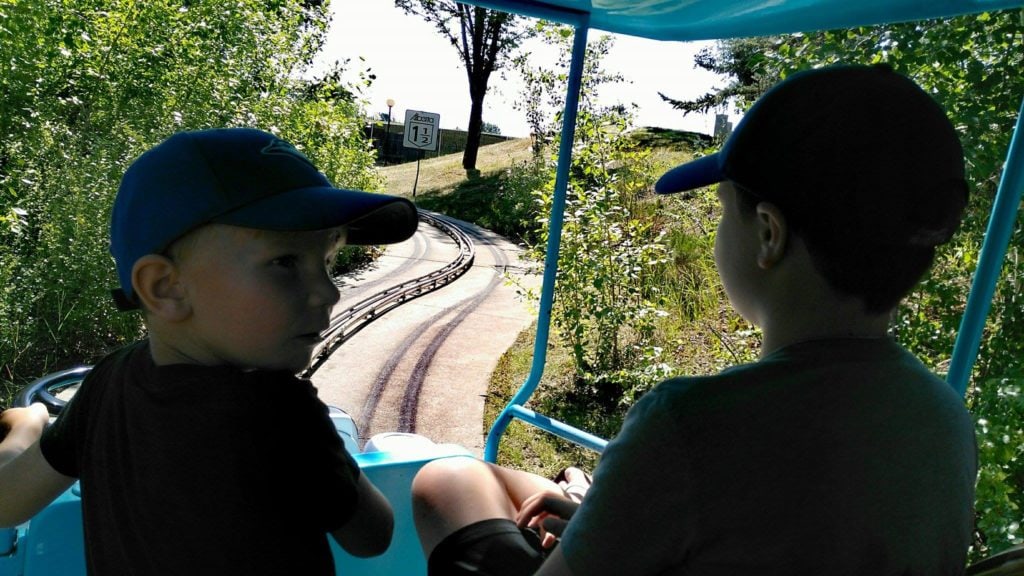 While you are down south visit the newly opened Granary Road! Located in Calgary this venue offers a marketplace, active learning park and more.
Try canoeing! Near Edmonton you can try out canoeing with rentals at Elk Island National Park through Haskin Canoe. They give you little chairs for young kids and small paddles, so that they join in too!
Do the hoo-doos and explore Drumheller! Watch out for those Dinos;)
Take a dip in the wading pools at Edmonton City Hall or The Alberta Legislature! Better yet, keep the kids up and take them to splash in the fountains at the Legislature at dusk when they are lit up!
Go for a ride on the High Level Bridge Streetcar. If you time this with the sunset, the views are incredible over the river!
Test out your skills at the new Aerial Park at Snow Valley! We've heard this is a ridiculously fun place to play and there's an area for the younger kids too.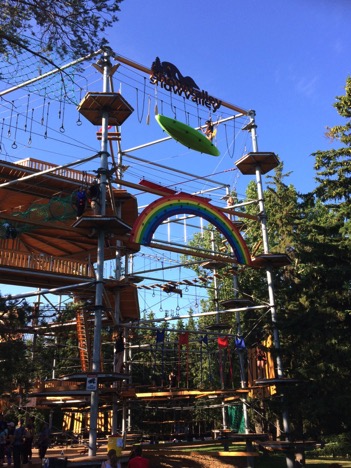 Watch an outdoor movie at Churchill Square! Every Tuesday night in August the city brings you Movies on the Square where you can catch a family friendly movie on a huge inflatable screen for FREE!
Fly high with the Edmonton Airshow! August 4 – 6th enjoy food trucks, beer gardens and amazing aerial entertainment, including the Snowbirds!
With Hawrelak Park closed for renovations, the ESO is on the move. No longer calling it "Listen to the ESO "Symphony Under the Stars", check out ESO Outdoors at various location around the Capital Region August 17 to 27th.
Want more?
We're always sharing new things to do with kids around Alberta on our social channels – follow us on Facebook, Instagram, Twitter/X, and even Pinterest!