Hi! My name is Hayden Reeve!

You might recognize my last name as I am the daughter of one of the Mamas! I am going to tell you about my experience at YouthWrite®. For a little introduction, it is a non-profit organization with camps for children who love to write. There is also a separate camp for adults who also enjoy writing! Today though, we are going to be discussing the camp for, well, youth!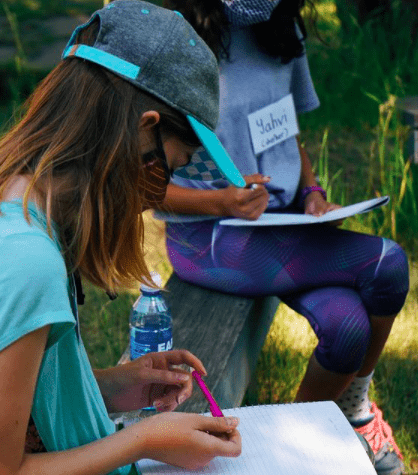 Something that I think is quite important and an absolutely excellent characteristic about YouthWrite is the fact that they have a figuratively speaking, bubble type of deal around them.