2021 YouthWrite® Camp Theme – Voyage to the Great Unknown
Who is this camp for?
Youth in Alberta
YouthWrite®, a camp for kids who love to write…just about anything!©
Youth 8yrs all the way through 20!

Youth can choose in-person or online!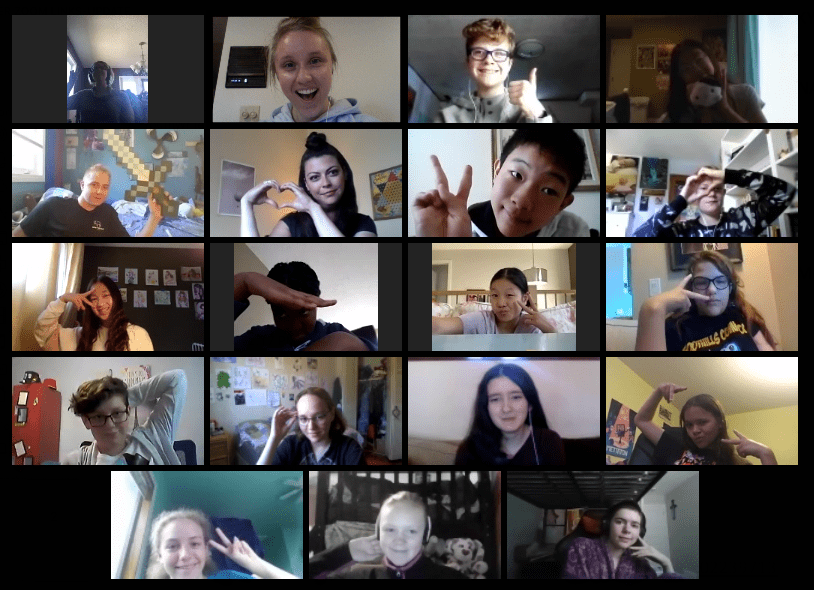 What is YouthWrite?
At the camps, young creators can explore new pursuits such as yoga and writing, drumming and words, songwriting, illustrating, cartooning, scriptwriting, improvisation and writing, body percussion and words, and more.
They also focus on traditional poetry and fiction – so there really is something for everyone!
YouthWrite Society Canada is celebrating its 25th anniversary as a non-profit, charitable arts organization.