Camping season is coming! If you are a camper or want to try it this summer, now is the time to start planning. Though April may seem like it's early to get booking campsites you will find that many fill up very quickly in advance. The Alberta Mamas love to camp, well, most of us. During May, June, July, August and sometimes September you will find us trekking around Alberta with our families in tow in the great outdoors.
It can be difficult to choose a campsite. Common questions like "are there flush toilets?" "is the lake swimmable?" "do they have activities for kids?" "can I get a site with power?" and "what do the sites actually look like?" come to mind. We've compiled a list of campsites in Alberta that we have personally reviewed to make things easier for you!
Alberta Campsite Reviews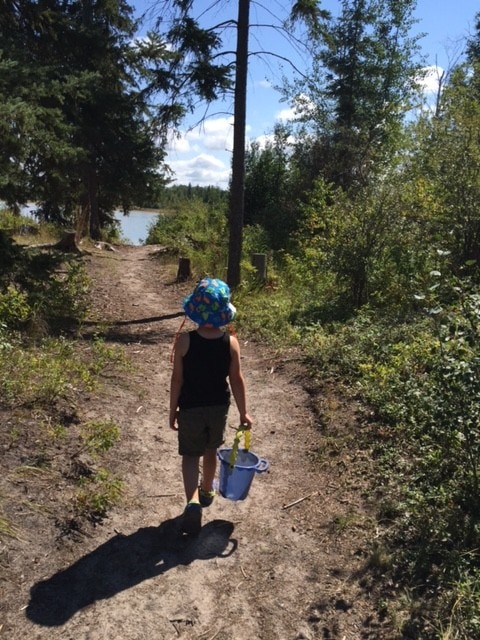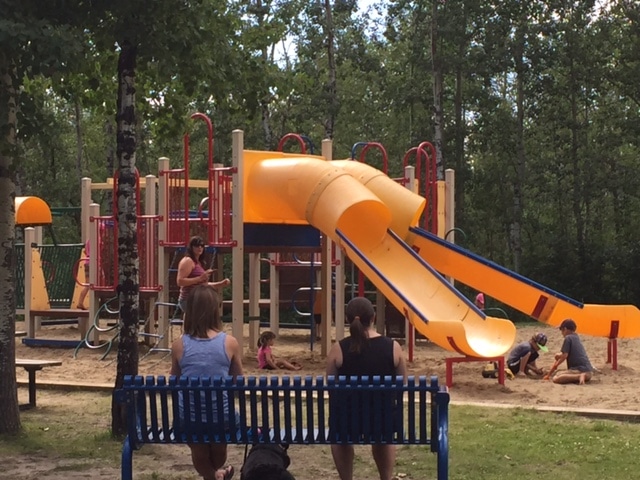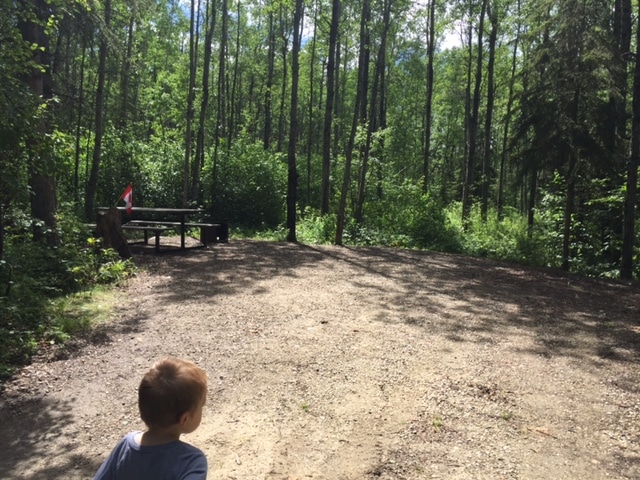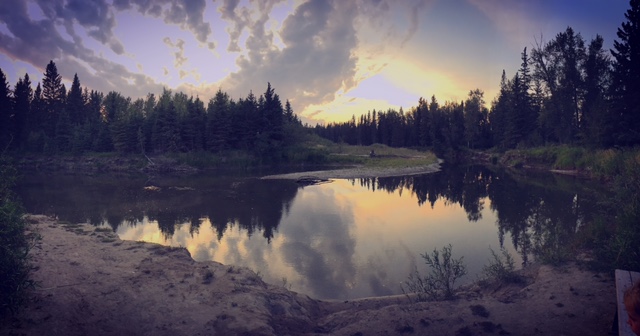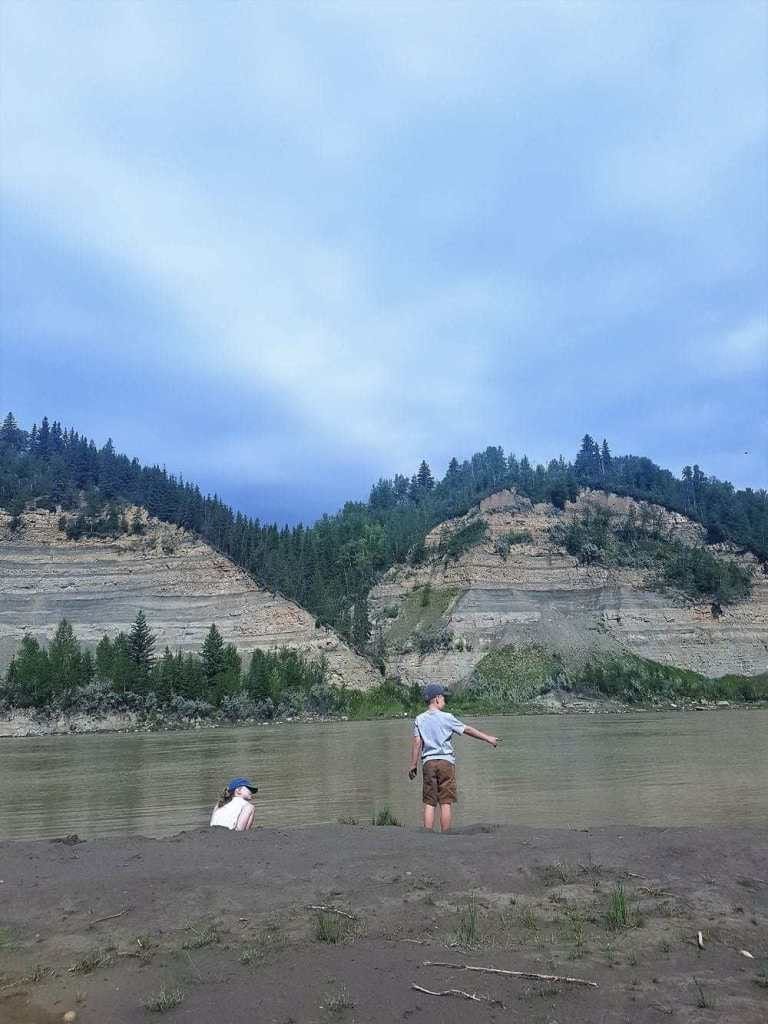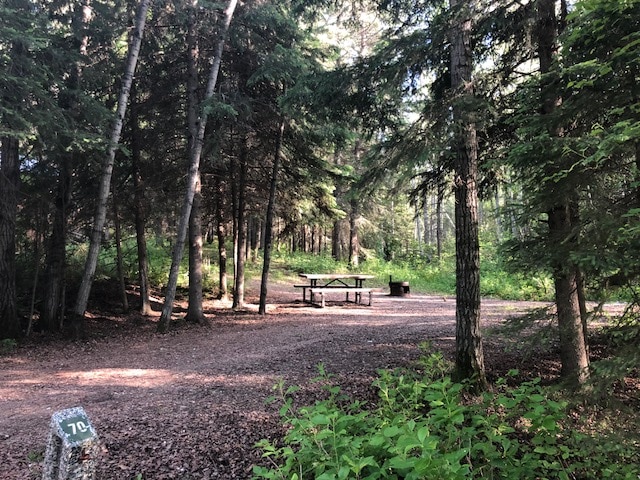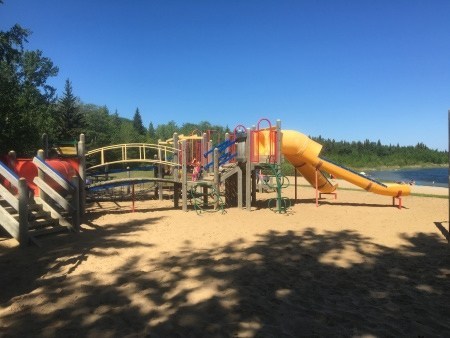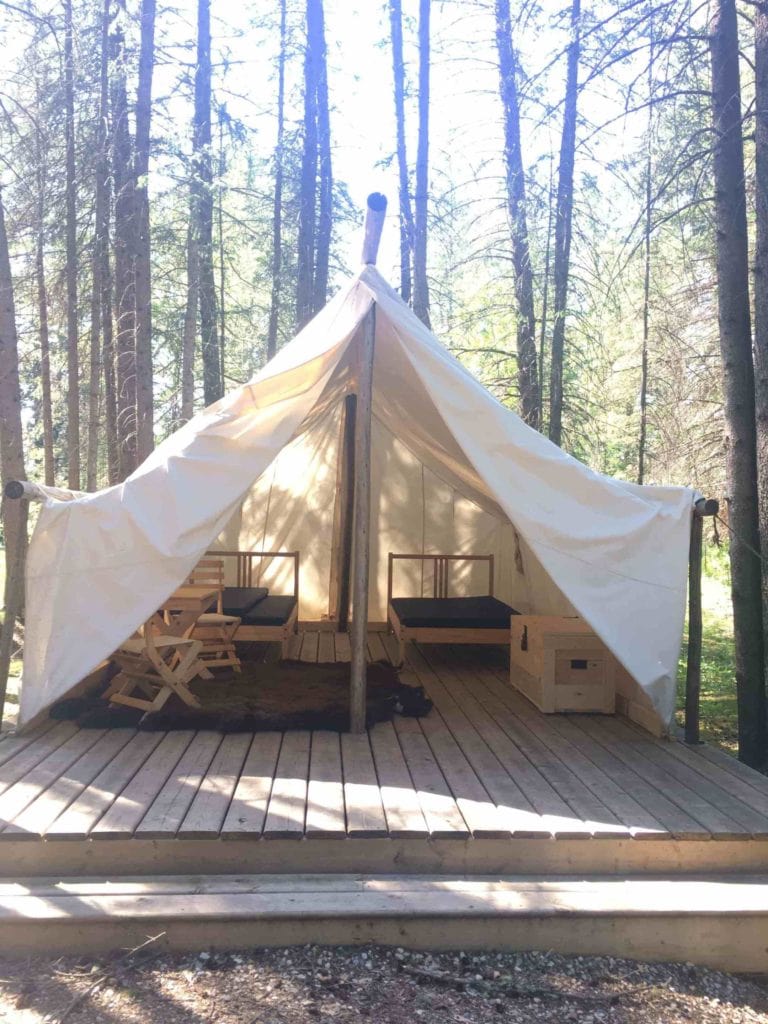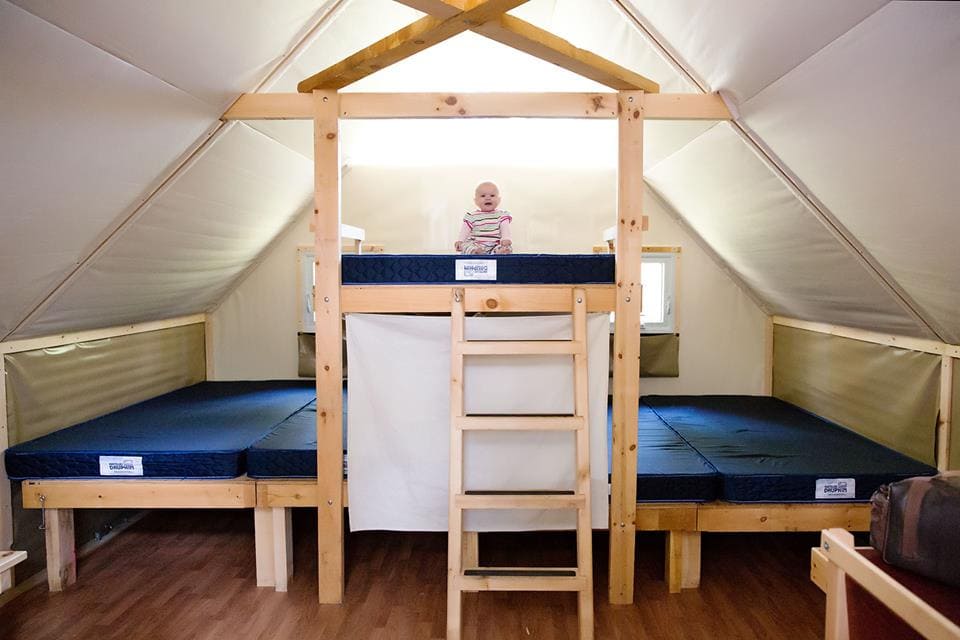 We are always on the hunt for new Alberta Campsites to explore, so please share your favourites with us! If you would like to write a review on an Alberta Campground please email us at hello@albertamamas.com.
Happy Camping!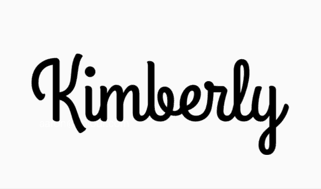 Kim Ouellette is a Co-Founder of Alberta Mamas and an Edmonton Realtor with Schmidt Realty Group. She is a wife, mom, daughter, friend and adventure seeker who loves to explore Alberta and beyond. Connect with her at kim@weselledmonton.com