Summer and travel go hand in hand, but you don't always have to leave for days to have fun! Day trips can really help when the vacation budget is strained, you have no camping gear or desire to sleep in the forest, you've already used up your holiday time at work and also for kids who sleep best in their own beds at the end of the night!
East of Edmonton: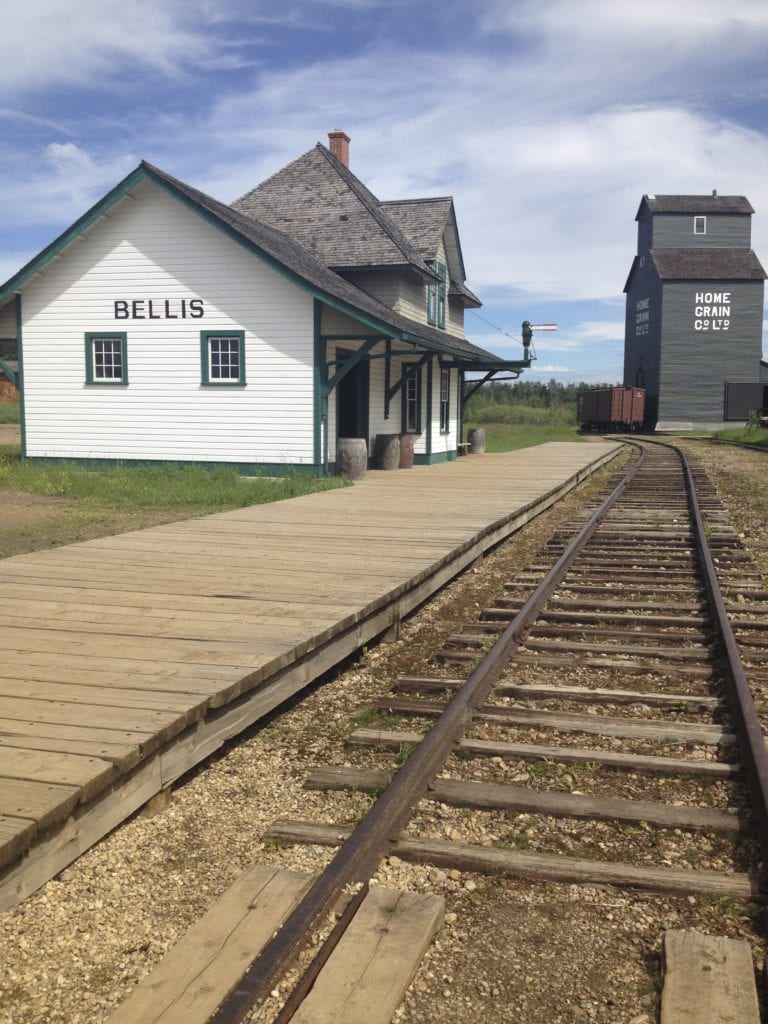 Picnic, hike, nature watch and rent a canoe at Elk Island National Park. Bonus points if you can get the kiddos to stay out late enough to catch the amazing stars, Elk Island is a Dark Sky Preserve!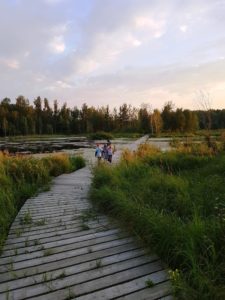 Stop in at the town of Vegreville and check out the largest Pysanka in the world!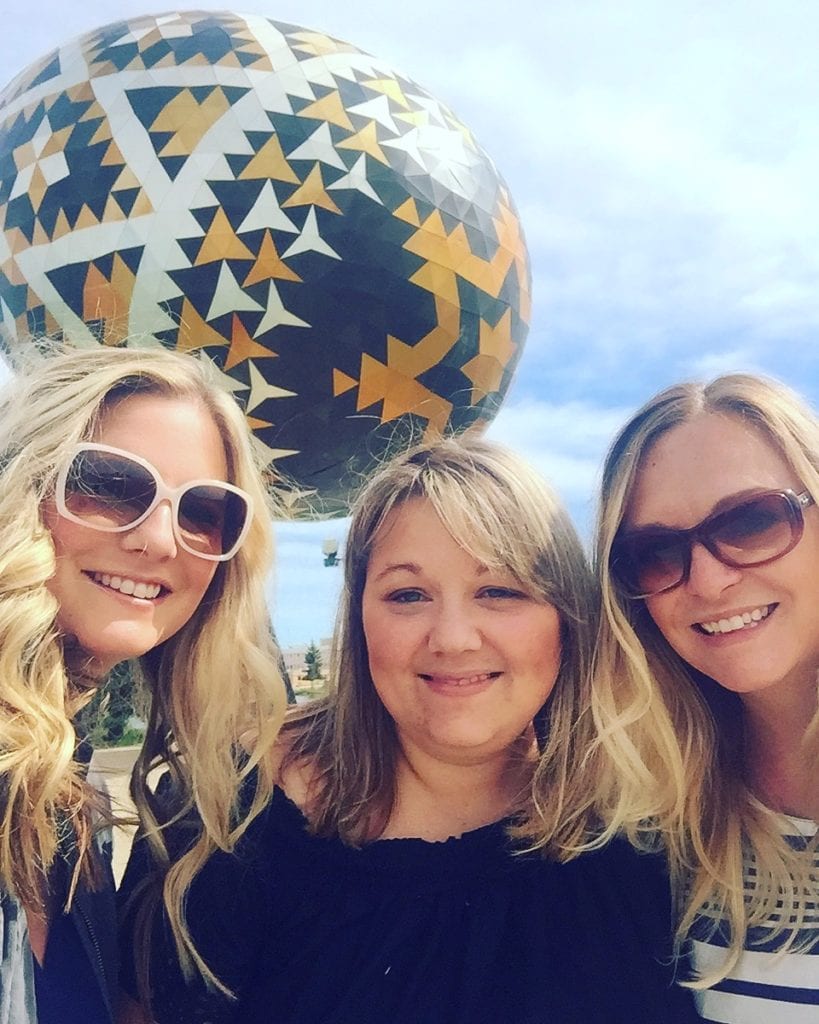 Visit the Strathcona Wilderness Centre to hike the beautiful trails and enjoy a game of disc golf.
Explore Miquelon Lake Provincial Park. While the lake might not be great for swimming here, it is perfect for paddling and birdwatching. There is also a big beach for all the sand castle building you can imagine, plus a good playground. Check the visitor centre for fun interpretive programs and activities as well as the nearby golf course that has a fun pitch'n'put.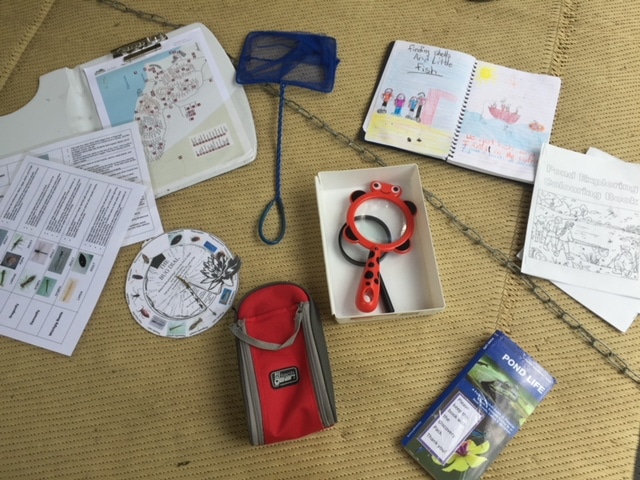 North of Edmonton:
Take your little Dino loving kid to the Jurassic Forest. This prehistoric dinosaur park is unlike anything else in the area.
Spend the day at Prairie Gardens Adventure Farm. City kids can still experience the country life at this family favourite farm. Petting zoo, playground area, corn maze, fresh garden goodies, crafts and more await. Check the calendar for events and festivals.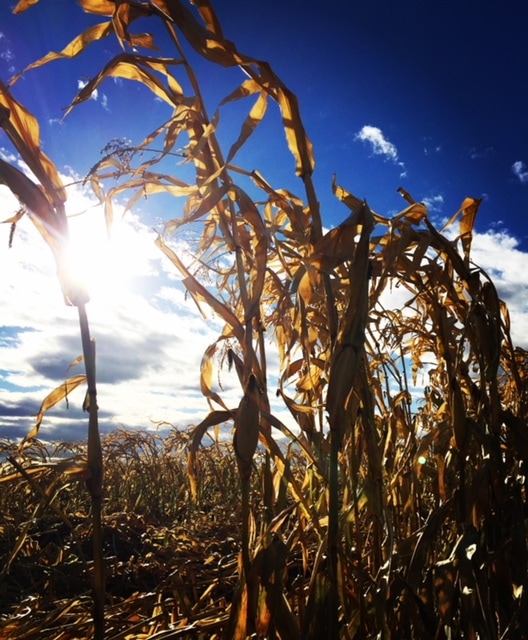 Okay, this one is kind of more north/west, but you have to check out the Whitecourt Rotary Park River Slides. Bring a tube and enjoy the gentle man made "river" slide over and over and over. If the kids ever get tired of the water there is an impressive playground as well.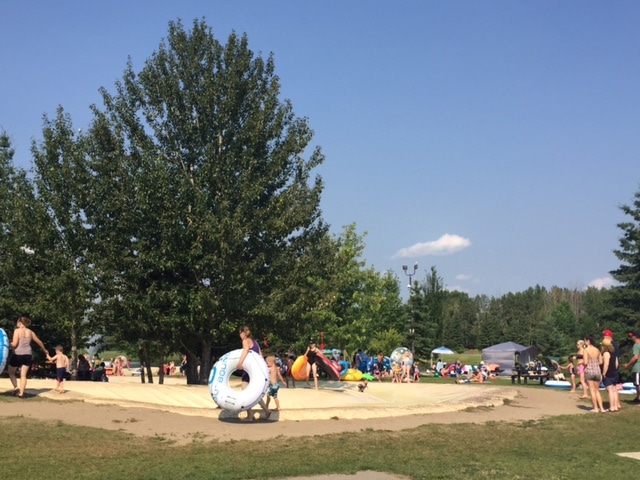 West of Edmonton: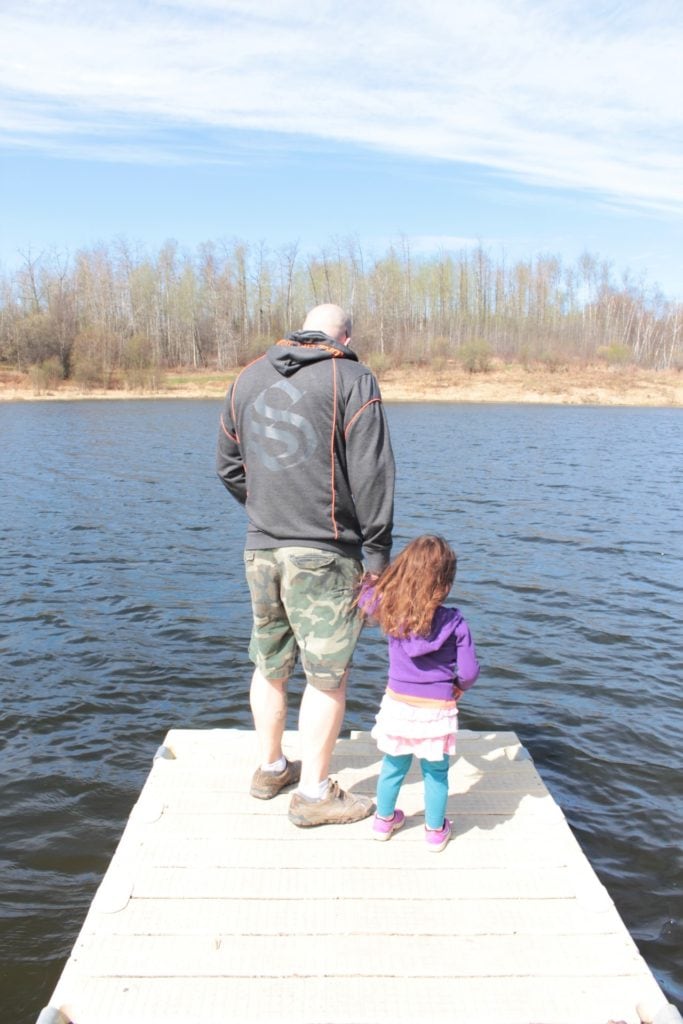 Plan for a day at the beach at Wabamun Provincial Park and then head to the Village of Wabumun for something to eat, people watching at the marina and a cool down at the local splash park.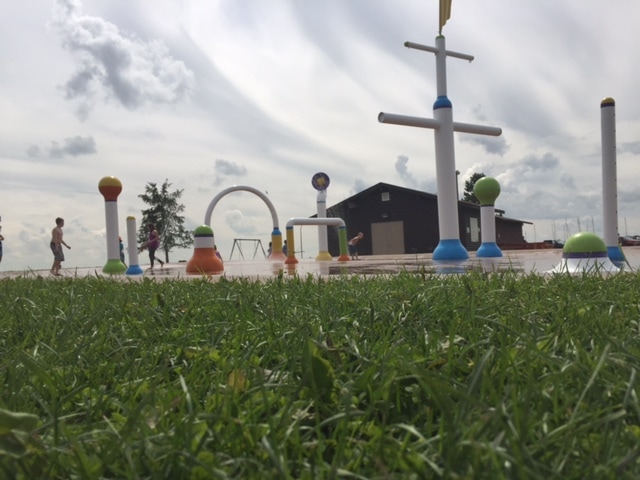 Go rafting on the Pembina River. If you have young kids and are not comfortable with the idea of this type of activity yet, stop by Pembina River Provincial Park and take advantage of the day use facilities right beside the river.
South of Edmonton
(A few of these are a little longer drive, but so worth it!)
A must do for animal lovers is the Discovery Wildlife Park in Innisfail. We love the park's dedication to the protection of wildlife, the animals are all orphans that can not be released back into the wild.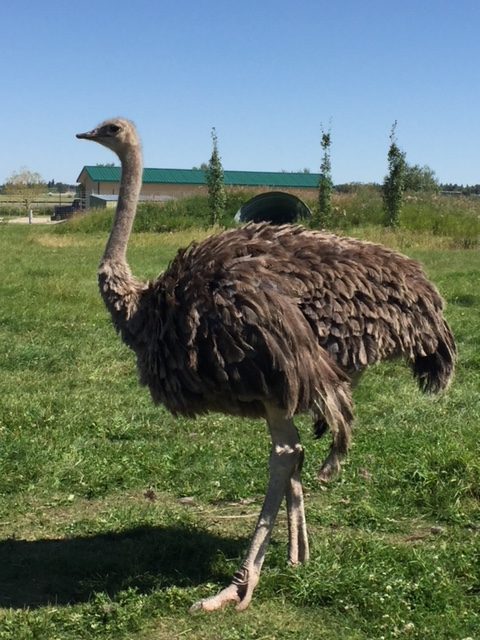 Learn about machines and history at the Reynolds Alberta Museum in Wetaskiwin.
Raft down the Little Red Deer River. You can get in at one end of Red Lodge Provincial Park Campground and there's a sign at the end to tell you where to get out. We liked this river because (in August 2017) the water was quite low and the current was not that strong. This made it perfect for our group with 3-6 year old children.
Visit the new Waterpark at the Abbey Centre in Blackfalds! Two of our contributors just checked this place out with their kids and they loved it.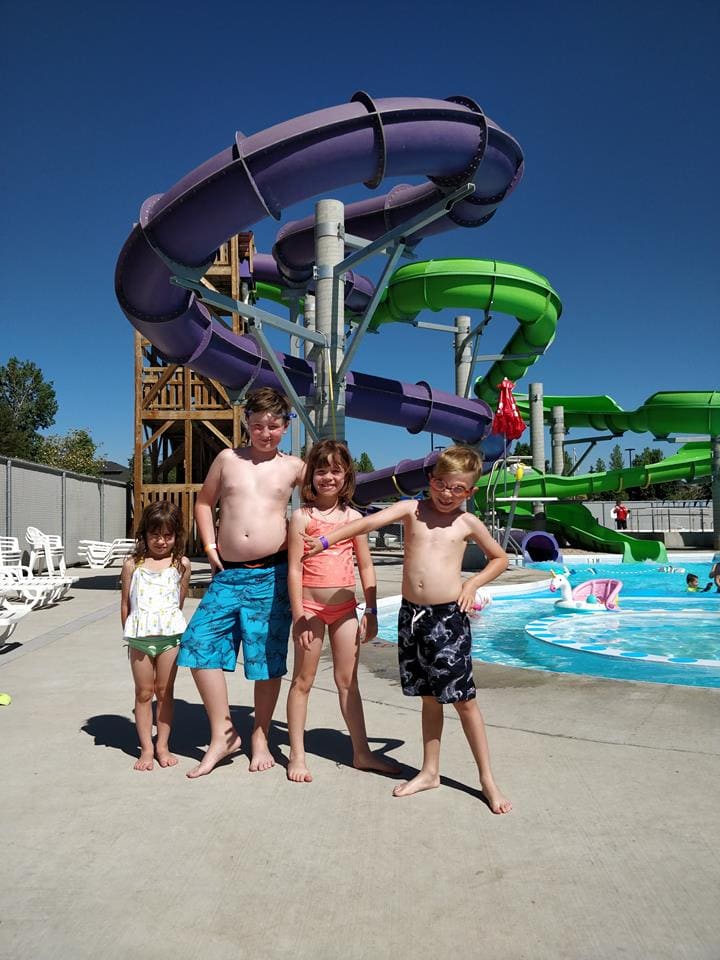 Put your toes in the water at Sylvan Lake. This is basically an summer institution in Alberta and for good reason. We like that there's all sorts of amenities here like restaurants, change houses, playgrounds, and Aqua Splash Park and of course Moo's ice cream.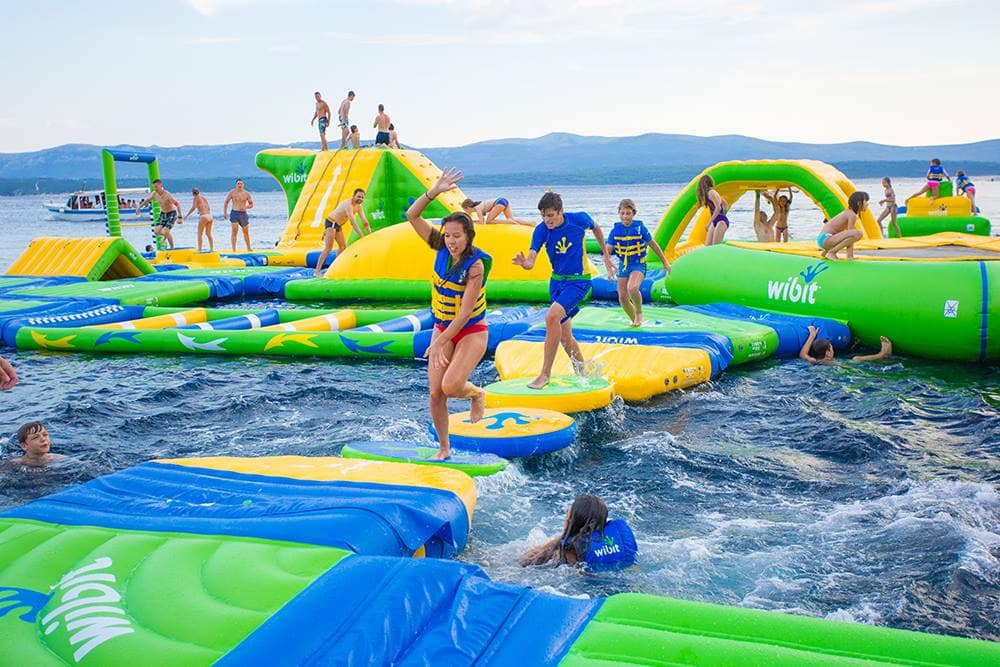 Read more about things to do in the Red Deer area here.  
Let us know what your favourite easy day trip from Edmonton is! We will be adding to the list as we explore more this summer.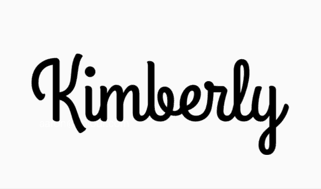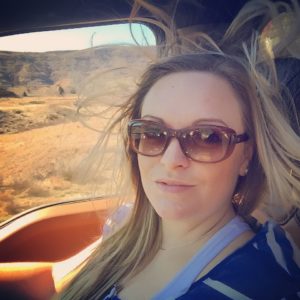 Kim Ouellette is a wife and mom to 5 year old who lives in Edmonton Alberta. She is passionate about travel and creating experiences with her family and friends both locally and internationally. You can find her on Instagram at @kimouelletteyeg.